What's to come in this episode:
After a weekend of 4 square or 8 square or even 12 square, we have our 2022 NCAA qualifiers. It was a weekend of big performances, 10's for what every Trinity touched, a very well known foot (thanks to twitter and ESPN screen shots- crazy exciting ending in Raleigh, Tale of two Bryants, Schulte soars in Seattle and lots of alum stand out moments.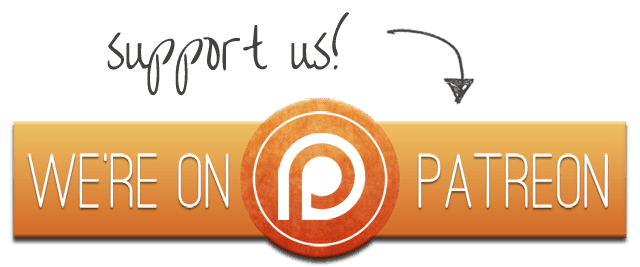 Show Notes:
Intro
Fab 5
Brenna Nault Beam Mount
Grace McCallum Floor–LOVE
Olson's beam dismount 2 nights in a row
Kendall Whitman Floor from George Washington
Tabitha Yims Sassy walk before Lawson Beam routine, omg love it
Missouri's Joslyn Moore Vault technique
Utah Floor DAMN
Spencers NCAA Regional GIF post (balancebeamsituation.com)
Karas Kickover– Anything Is Possible
Regional Surprises: Teams who advanced that I didn't think would and teams/athletes that didn't that I didn't think wouldn't HALEIGH BRYANT
Breakdown/Discussion-
Raleigh Regional-
Crazy unexpected finish
DRAMA! MISSOURI – UCLA- MISSOURI- UCLA- NO HEEL DOWN- MISSOURI
LSU OUT IN SEMI's
Auburn (AUbe (All Be 10's regional)-
Florida 198.775!!!!! UM
Suni Heal Slam then beaming to a 10
Leanne Wong's vault- 10.0
Aria pre beam
Kim's new friend Mara from LIU 9.925 on bars but the most perfect ½ pirouette
Norman Regional-
Highlights- Jordan Bowers and Audrey Davis bars (inverts to jaeger and double front ½)
Shout out to Kiara Giagifana-
BIG CONGRATS Gayla Griswold (Lindenwood first NCAA qualifier- Vault huge Yurchenko 1 1/2 ) Jaye Mack ISU on Floor (stuck pike full in)
Seattle Regional (Exciting Finish)
Highlights- Taylor Lawson's (Stanford) Standing Arabian
KJ said it well Never are you there just to participate! That is fitting for MSU this year!
Michigan State
Utah's Beam finish
Okeefe before beam
Tale of 2 Bryants
9.9 Notebook– Other notables from Regional weekend
Region 5 University– How would a team of region 5 alums fair against the competition from regional finals.
Toe Point President Nominees
Built Bar Best 5 of the Week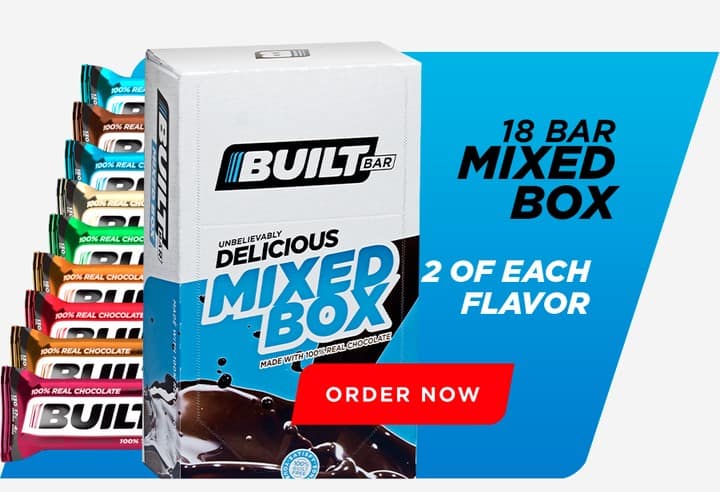 Past Podcasts:
Week 11: Conference Championships- Spartans, Chips and 26
Week 10: A Real Showstopper
Week 9: The Oscar Goes to Records, Seniors, 198s
Week 8: They Rise to the Perfect 10
Week 7: WWW- Want, Work, Win… A Dog's Got to Eat!
Week 6: Playlists, Program Records and Perea It's a Chief Kiss
Week 5: Was it a 10, Should it be a 10-Subjectivity in Judging
Week 4: Storm Trooper Stare Down
Week 3: Big Letters, Records, the Queen and Wake Boarding
Week 2: Melting Thru Movement or Sharp Stab