Whats to come in this episode:
Championships Crazy that was this past weekend in the NCAA and we have lots of highlights for you. Another 10 on vault for an alum, If you won session 1 you were the 3rd or 4th best team in the conference, Region 5 Alums took home many conference awards, Olivia Karas who was massively excited joins us on the podcast and Maryland is now my favorite team.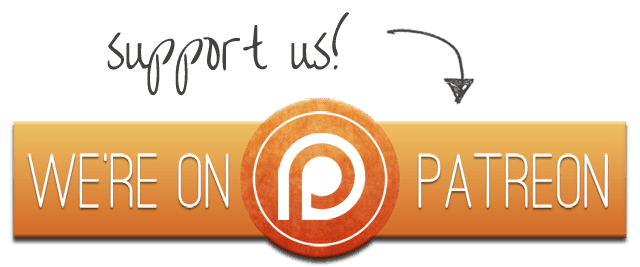 Show Notes:
Intro
BIG Ten Champs Breakdown with Olivia Karas– All you need to know about everything Big Ten's
Fab 5
Bowling Green Side Somi to Tuck 1/1 of side & Front Tuck onto Beam
BGSU Double Back Dismount-DID NOT SEE THAT COMING
My girl Mara (LIU) 9.950
SEC Cameraman all of the place lol
WMU ONLY MAC team to qualify to Regionals
Wedding line dancing to close Big 12's
Scott Wilson gets a kick to the stomach from Victoria Henry
Aubrey Barber floor music mash
Emma Spence (Nebraska) Eagle Grip
Whitney & PENN State FX Coach looking banging in the white on national TV go girls!!!
MAC Champs Breakdown– Kim commentated for ESPN3 and gives us the behind the scenes low down on MAC's
9.9 Notebook–
Pac-12
Andi Li 9.925 Bars, 9.9 Floor
SEC
Shania Adams 9.950 Bars
Makarri 9.950 Bars
Leah Clappr 9.9 Beam
Aria Brusch 9.950 Bars
BIG-12
Maddie Diab 9.950 Floor (CO-Champion)
EAGL
Samantha Macasu 9.9 Bars
Toe Point President Nominees
Built Bar Best 5 of the Week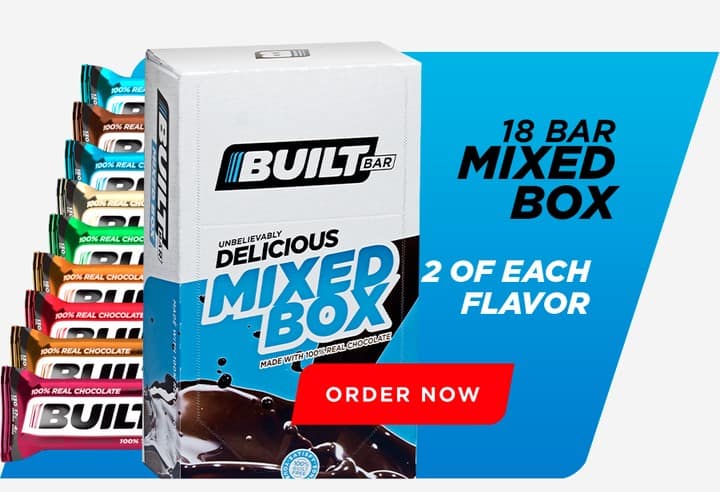 Past Podcasts:
Week 10: A Real Showstopper
Week 9: The Oscar Goes to Records, Seniors, 198s
Week 8: They Rise to the Perfect 10
Week 7: WWW- Want, Work, Win… A Dog's Got to Eat!
Week 6: Playlists, Program Records and Perea It's a Chief Kiss
Week 5: Was it a 10, Should it be a 10-Subjectivity in Judging
Week 4: Storm Trooper Stare Down
Week 3: Big Letters, Records, the Queen and Wake Boarding
Week 2: Melting Thru Movement or Sharp Stab