What's to come in this episode:
Two alums rise to career perfect 10's, Suni Nabs it on bars, and Judge Jail. We give an update on where our Region 5 Alums rank in the NQS rankings, we kickover the art of sticking, a senior night for one alum, first time 9.9 club members and we recap the Insider Classic, Nastia and Winter Cup that and more.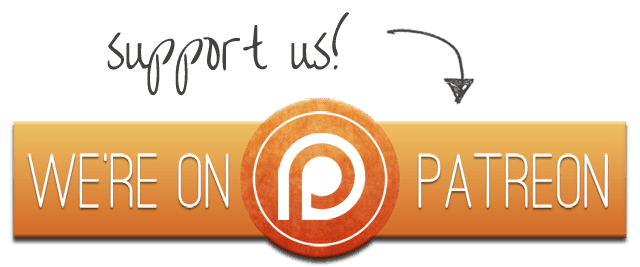 Show Notes:
Intro
FAB 5
– Suni Lee and the Nabs
– Jade Carey Pushing the AA Scores
Karas Kickover- Art of the Stuck Landing
NQS NOW– Top 5 from Region 5 in the National Rankings
Discussion-
1st Career Perfect 10's- Sierra Brooks and Maddie Diab
Bridget Killian- First 9.9 on vault, Glue of the Iowa Team
Judge Jail- Cassie St Clair Vault ?????
Payton Richards back to doin her thing
Week 8 Breakdown
Senior Night for Anna Kaziska
Helen Hu- Still I Rise into the bar line-up
JO JO Warga- 9.9 Floor Career High
Amanda Gruber- Huge height on leaps and jumps first 9.9
Nicole Borkorwski- SO College gymnastics 2nd 9.9 of career
Freshman Debuts-
Genna Lebster- Exhibition for MSU on Beam
DRIVE to 5-
R5 Insider Classic- Ady Wahl, Kail Freeman, Addison Sarisky
Nastia Cup
Winter Cup- Ella Kate Parker vault technique, Gabby Van Frayen dabs
Toe Point President
Andi Li
Olivia ODonnell
Anna Kaziska
Helen Hu
Gianna Gerdes
Jo Jo Warga
Sparkle and Shine on Tik Tok
Built Bar Best 5 of the Week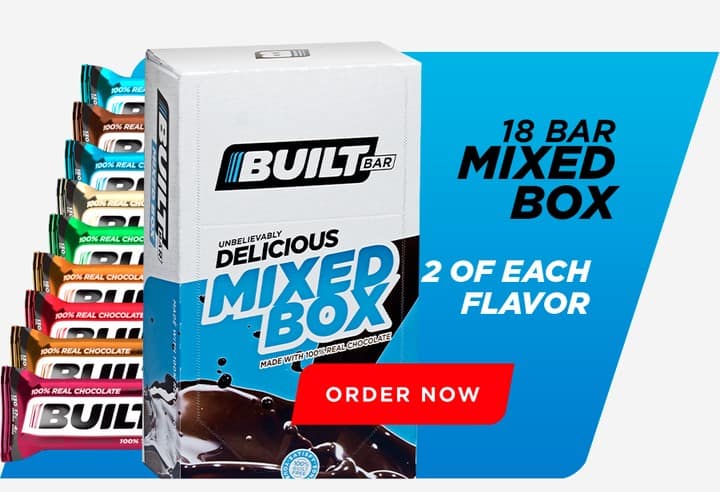 Past Podcasts:
Week 7: WWW- Want, Work, Win… A Dog's Got to Eat!
Week 6: Playlists, Program Records and Perea It's a Chief Kiss
Week 5: Was it a 10, Should it be a 10-Subjectivity in Judging
Week 4- Storm Trooper Stare Down
Week 3- Big Letters, Records, the Queen and Wake Boarding
Week 2- Melting Thru Movement or Sharp Stab