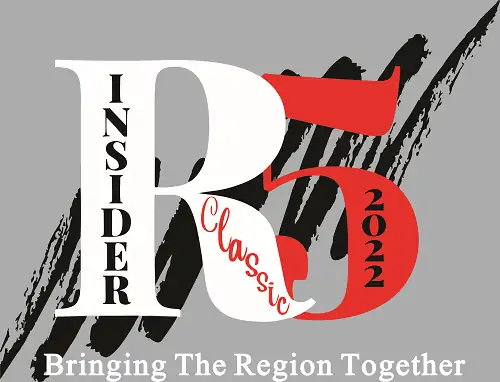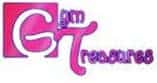 Fort Wayne, Indiana
Partnered with High 5 Meets
2023 Meet Schedule- Posted in January 2023
Meet Coverage (Results and Videos): 2020, 2021, 2022
Meet Info:
Send us your entry through USAG Meet Reservation.
Log in to USAG and choose the Club Administrator
tab on the left and then click Meet Reservation.
High 5 Meets – R5 Insider Classic
After you enter through USAG Registration system and make your payment ONLINE through MeetMaker.
Pay with your checking account or credit card.
Entry Deadline is January 15, 2023
Level 2-5 & Xcel $125
Level 6-10 $135
Team $50 per level
Meet Info: [email protected]
Meet Director: Jason MacDonald/High 5 Staff
Meet Format: Modified Capital Cup
---
Competition Site
---