What's to come in this episode:
The college debut the Gymternet has been waiting a long time for, Gabby Perea in the competitive line-up. A new gymnastics program to make its first college salutes in 2023, the beauty and toe point of Illinois, stars in the making, triple full, double layouts , program highs and the GREEN and WHITE…. IT's a Chiefs Kiss!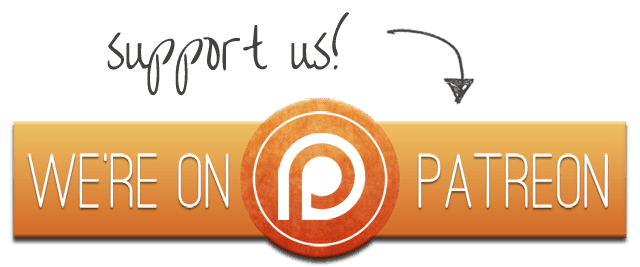 Show Notes:
Intro
FAB 5]
– First HBCU announces debut of Gymnastics Team in the Fall of 2022-FISK University (Nashville Tennessee)
-SKIN COLOR TAPE!!!!! We need to talk about this one (The Colour Wrap)
– Nya- Trinity Flying on floor for Florida- Double Lay for days, Sloan Blakely double arabian
– McCaleigh Marr (Penn) Beam 9.950 SIMPLY BEAUTIFUL!!!
– Leann Wong's Triple Full or or Savannah's bar dismount ….Insert Chefs Kiss Here
– Hailey Lui Floor New Hampshire! 9.9 Worth talking about
– SEIKA WRIGHT'S FLOOR!!!!!!! OMG YES!!!!
FAB 5 +2- Can we just talk a bit about Haleigh Bryant's Bars
Karas Kickover- Career and Program Highs
Discussion-
GABBY PEREA FINALLY!!!!!!! Bar & Floor Line up!!
Jacey Vore- Star in the making
Sidney Washington (Pitt) doing AA- First 9.9 this week on floor, So many thoughts here
Gianna Gerdes- 9.9 on floor on Monday (exhibition on saturday against OSU) and debut her Yurchenko 1 ½ – exciting to see Gianna getting her groove back
MSU/Illinois Meet- Kim has lots to say about this meet
9.9 Notebook
Week #5 Breakdown
Kai Rivers goes into anchor beam for Bryant, hasnt competed beam since 2020, rocks the set with stuck landing 9.90
Champion Connection, Floor Fabulous- There's Something in the Kentucky water
Q RULE- MSU Super funny moment
Freshman Debuts-
Halle Hornbacher, made debut for chips in the exhibition spot on beam
Nora Fettinger CMU/Region 5 Alum Making Commentating Debut at CMU MEet
Lia Kmieciak-CMU Bars
New R5 CollegeSalute_Podcast Instagram and Youtube Channel
Toe Point President
Emily Gaskins
Rachel Borden
Ewald
O'Donnell
Allie Morgan
Mizuki
Gianna Gerdes
Andi Li
Sparkle and Shine on Tik Tok
Built Bar Best 5 of the Week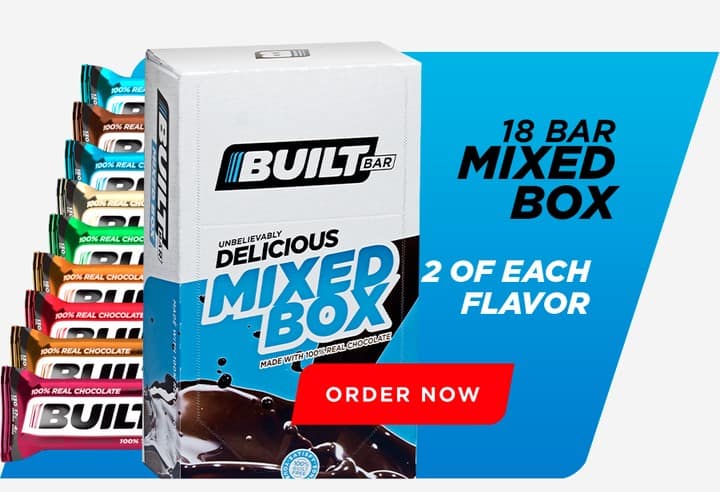 Past Podcasts:
Week 5: Was it a 10, Should it be a 10-Subjectivity in Judging
Week 4- Storm Trooper Stare Down
Week 3- Big Letters, Records, the Queen and Wake Boarding
Week 2- Melting Thru Movement or Sharp Stab