What's to come in this episode:
Week 5 was filled with first career10's, 4 in one meet, Region 5 Alum with one of those and some instances where it's a mystery why it wasn't 10. Is their more subjectivity in college judging then we want to admit. The Alabama Tri meet became a salute to a MAC conference standout, how do Region 5 Alums rank in the national standings at the half way point, and we spotlight 3 Alums performances from D3 WhiteWater. That and who is Makarri Doggette's biggest fans? No subjectivity there!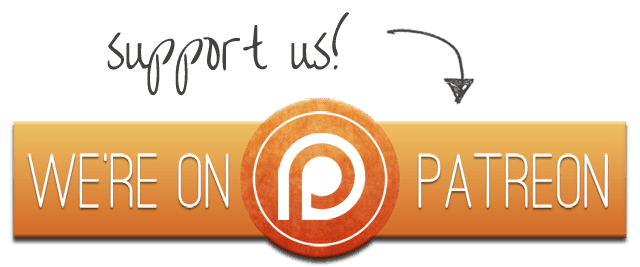 Show Notes:
Intro
FAB 5
Nia Struts out and Jordan enters
Freshman Olympics earn 1st 10s in same weekend (Jordan, Suni, Jade, Grace)
Amelia Knight (Illinois) Beam Mount & Dismount
We NEED to talk about Brooklyn Moors Floor OMG!!!!
LSU 13,569 insane! I want to go to an LSU meet so hype
MSU Hype Media- THE BEST- UNC Hype Reel
Karas Kickover- Subjectivity in Judging
Discussion-
Michigan 3 perfection 10s in a row on vault
Gabby finally gets a 10 on floor
198.525 Program Record
Makie's floor- Tumbling Awesome, Routine ??
9.9 Notebook
TOP 5 Region 5 Alums in the National Rankings
Week #5 Breakdown
Payton Murphy star of the Alabama broadcast
Makarri nephews fluff piece- biggest fans
Hannah Nam- Layout Layout, so solid on Db pike 1 ½ front 1/1
1 arm front hsp to gainer 1/1 off the side from UNC
Kentucky Quad…That is NOT Hannah DeMers on the beam it is Bustelo!
Senior Night for Iowa- Bridget Killian and Carina Tolan
D3- Kelsey, Faith, Kara (WhiteWater) from the NIU meet 
New R5 CollegeSalute_Podcast Instagram and Youtube Channel
Toe Point President
Rachel Borden
Andi Li
Helen Hu
Olivia O'Donell
Ewald
DeMers
Alana Anderson
Anna Haigis
Sparkle and Shine on Tik Tok
Built Bar Best 5 of the Week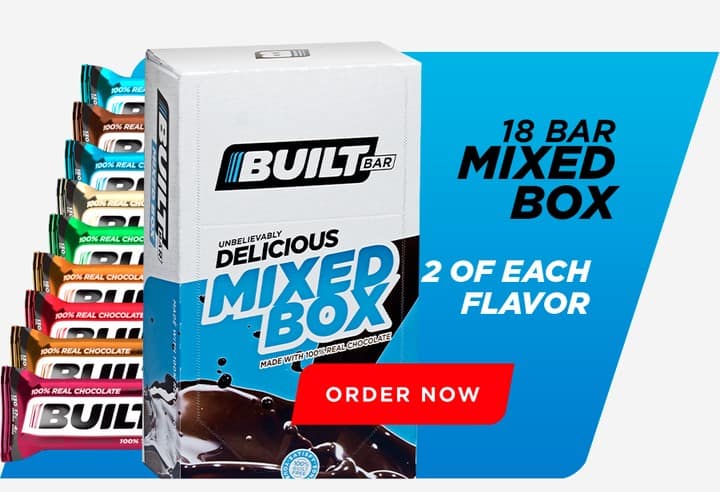 Past Podcasts:
Week 4- Storm Trooper Stare Down
Week 3- Big Letters, Records, the Queen and Wake Boarding
Week 2- Melting Thru Movement or Sharp Stab