Whats to come in this episode:
The final week of NCAA Regular season has come and gone and everyone is prepping for Championship weekend. Before we jump into the posted season we have a HUGE 10 on vault to talk about, a 10 on floor for an alum, The Ramler is a thing, Flashes floor, Kim's 2nd ESPN Status and dance thrus in competition.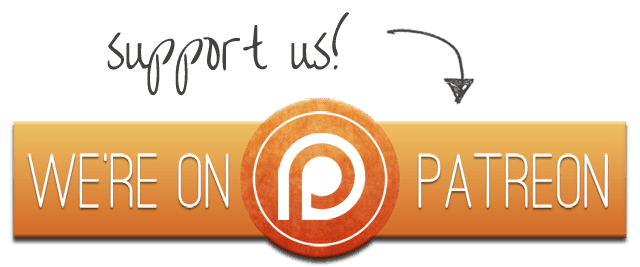 Show Notes:
Intro
Fab 5
Senior Dance Routine on Beam on Senior Night
Lexi Ramler adds Ramler in for Senior night, HISTORY
Mara (LIU) adds Bahardwaj on bars
Kyana George- Exhibition floor for Cal on Senior Night 6 months after tearing Achilles
Hailey Bryant VAULT 10.0 I MEAN!
Darrian Gobourne did not disappoint
Karas Kickover- Elevating the Game this Season – Program Records a fall in all season along- More to come?
Week 10 Discussion/ Highlights
Kent State Floor- Continue to Kill it!
9.9 crew- Rachel DeCavitch- 9.9 (very nice front to double back), Kennedy Weinpert 9.9, Karlie Franz- (HUGE TUMBLING- RUDI LAYOUT TO STEP OUT OR TWO FEET ??) 9.925, Alyssa Guns (huge layout rudi) 9.95 LEAD off Olivia Amodei with a 9.875
Cassie St Claire and Carissa Ludwig 9.925 Floor
WALK ON TO SHOW STOP STAR– Anna Haigis (Kentucky on floor) 9.975 all three TUMBLING, PRESENTATION, LANDINGS, plus BIG SMILES
Suki Pfister 9.950 Vault (OMG- MAC CHAMP) THIS IS SOOOO GOOD! B
Steph Macasu 9.9 Bars- knew it was coming
AG McCullough 9.9 Bars-Double Front Dismount to stick landing!!
Natalie Hamp 9.9 Bars-Perfect Blind 1/1 on top of bar to the most perfect double layout stick
Andi Li 9.950 Bars
Gabby Perea 9.950 Bars
Senior Night at Michigan
Sierra Brooks 9.925 Bars, Floor, 9.950 Beam
Gabby Wilson 9.9 Vault, 10.0 Floor
Jacy Vore 9.9 Bars, Beam
KIM 2nd experience in the commentary chair- NIU vs EMU
9.9 Notebook– TOO MANY TO LIST
Drive to 5-
2 10's for Faith Torrez from Legacy Elite this past weekend (her third of the year on beam and one on floor)
Hsp pike front ½'s of All American Flames Hannah and Sage!
Toe Point President Nominees
Sparkle and Shine on Tik Tok
Built Bar Best 5 of the Week
Past Podcasts:
Week 9: The Oscar Goes to Records, Seniors, 198s
Week 8: They Rise to the Perfect 10
Week 7: WWW- Want, Work, Win… A Dog's Got to Eat!
Week 6: Playlists, Program Records and Perea It's a Chief Kiss
Week 5: Was it a 10, Should it be a 10-Subjectivity in Judging
Week 4: Storm Trooper Stare Down
Week 3: Big Letters, Records, the Queen and Wake Boarding
Week 2: Melting Thru Movement or Sharp Stab