What's to come in this episode:
Sooners stole the show,13 alums competed and 1 killed it in vault in warm-ups, the cables at bars were faulty and so were the judges, landings on vault were hard to come by but not for Rucker, Bars and Beam All Americans for Region 5 Alums, do you focus recruiting on elites or level 10s and Lights Out needs to be OUT for ever.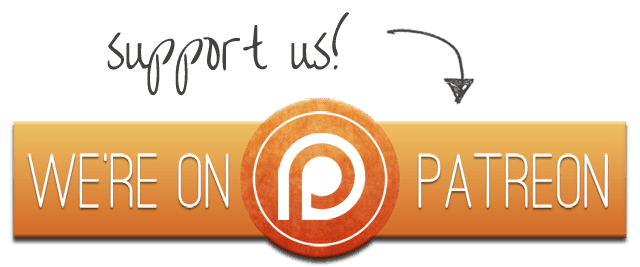 Show Notes:
Intro
Fab 5
Audrey Davis best piece of gymnastics PERIOD
Florida beat OU on Floor by over .5 didn't count a fall on any event and lost by .2
Kyla Bryant last floor routine (maybe Jason's  second favorite routine of the competition)
Jaedyn Rucker- Utah Vault  9.9625 National Vault Champ (nailed it both days) we can add floor to this
Leann "As tough as she is pretty" KLJ
Just Florida 
O'Keefe 
Sydney Jonson Sharp
"Lights out" needs to go
AUBURN HELLO & The QUEEN Shimmys out of her double pike
Olivia Trautman Beam Mount
Michigan State Coaches win National AWards for 1st time in program history
Olympian Reunion
Miss Val and the pursing of the lips (Very Devils Wear Prada)
Karas Kickover– Commentator's perspective to the championships
Breakdown/Discussion-
Elites vs Level 10's in college gymnastics 
Skyla Schulte- 9.9125 attacked the routine, no freshman freak out it's NCAA's  
Payton Richards- Competed only in Finals replacing Sloan Blakely on both V and Fx
Sierra Brooks- 2nd on Bars with her 9.95. 2 pass floor routine (achilles tightness)
Jacey Vore– Struggles on bars but bounces back on beam (after Nioami fell) to post a 9.8125.  
Gabby Wilson- Rocked floor 9.9125 , huge double back off beam with hop back 9.8375

Aria Brusch-  Consistent on all three of her events both days of competition.
Leah Clapper closes an awesome career with a 9.925 beam routine besting her semi finals 9.9 perfect lay lay!
KJC mentioned her smile was choreographed into her routine, NO WAY
Helen Hu- Beautiful Piked Ray to pak (huge swing and amplitude on both skills) beam solid as always with her lines and flow solid front aerials 9.9375 to tie pretty much everyone for 4th place (8 tied)
Shania Adams- extension solid awesome wolf turn!
Kim was happy- Mati Waligora did floor at NCAA's replacing Griffin James after the warm-ups.
Makarri Doggette- Several hand claps after this routine. Awesome DL on her one foot.
Gaskins- One Last sweet home Alabama
Tara Walsh- Stuck a beautiful Yurchenko full in the warm-ups (auburn alternate on vault) not bad for landing locked legged on a 1 ½ a few weeks ago.
Toe Point President Nominees
Built Bar Best 5 of the Week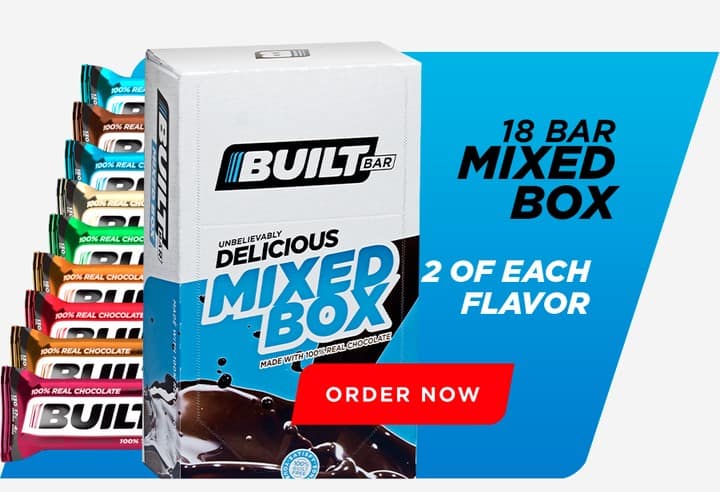 Past Podcasts:
Week 12: NCAA Regional Weekend- AuBE 10's and Exciting Finishes
Week 11: Conference Championships- Spartans, Chips and 26
Week 10: A Real Showstopper
Week 9: The Oscar Goes to Records, Seniors, 198s
Week 8: They Rise to the Perfect 10
Week 7: WWW- Want, Work, Win… A Dog's Got to Eat!
Week 6: Playlists, Program Records and Perea It's a Chief Kiss
Week 5: Was it a 10, Should it be a 10-Subjectivity in Judging
Week 4: Storm Trooper Stare Down
Week 3: Big Letters, Records, the Queen and Wake Boarding
Week 2: Melting Thru Movement or Sharp Stab