Michigan Gymnastics has a rich history of excellence, with long standing clubs consistently producing talented young athletes. This weekend those clubs all meet in the Cereal City to begin the journey to the 2017 JO National Championships. The Level 10 session was filled to the brim with talent, at times hard to concentrate on one specific event or team, because there was so much going on around me, I almost needed more cameras!
There was a tremendous amount of outstanding gymnastics happening this weekend, many great routines, unique skills and new experiences. However, this year was definitely  the year of seconds, Kai Rivers claimed her 2nd consecutive AA title, Alyssa Al-Ashari
returned from the Elite level to claim her 2nd AA title and Anne Maxim got a second chance at the AA title she missed out on last year. For Anne it was the perfect way to end her Michigan JO Career!
One of my favorite parts of Level 10 State Meet is the camaraderie and feeling of "Team" that is felt throughout the entire arena. It does not matter what color leotard you are wearing or what team you are on because everyone embraces one another. All the girls cheer for each other, work through the difficult moments and celebrate the successful moments together one big Team. The coaches are the same way, they help each other out, they help each
other athletes out and they get everyone hyped up and ready to go out there and do their very best each time. This kind of atmosphere and culture was definitely built through being part of Region 5 and what it means to be part of Region 5. It is truly a special sight to see at the State level for sure.
The next stop on the road to the 2017 National Championships is the Level 9/10 Regionals, which will be held at the Indy Convention Center in Indianapolis, the same site as the JO Nationals. Athletes who obtained the 34.00 qualifying score at the state meet will move onto regionals, from there the top 7 of their age group will qualify on to the National Championships.
[wonderplugin_carousel id="22″]
---
Meet Results
Level 10
Junior A
[one-half-first]
Vault
Halle Faulkner-MAG, 9.575
Madelyn Bellmore-Twistars, 9.550
Alyssa Al-Ashari-Twistars & Grace King-AGA, 9.525
[/one-half-first]
[one-half]
Bars
Alyssa Al-Ashari-Twistars, 9.650
Grace King-Twistars, 9.425
Presleigh Buck-Twistars, 9.300
[/one-half]
[one-half-first]
Beam
Alyssa Al-Ashari-Twistars, 9.600
Ella Chemotti-Eurostars, 9.525
Grace King-AGA & Avery Grant-Bay Valley, 9.425
[/one-half-first]
[one-half]
Floor
Anna Grace McCullough-Branch, 9.525
Sage Kellerman-All American Flames, 9.500
Presleigh Buck-Twistars & Madelyn Bellmore-Twistars, 9.475
[/one-half]
All-Around
Alyssa Al-Ashari-Twistars, 37.850
Presleigh Buck-Twistars, 37.625
Grace King-AGA, 37.550
Junior B
[one-half-first]
Vault
Karlie Franz-Hunts & Matilyn Waligora-Olympia, 9.600
Isabel Remond-Olympia & Abigail Gies-MAG, 9.500
[/one-half-first]
[one-half]
Bars
Delanie Harkness-Twistars, 9.600
Isabel Redmond-Olympia, 9.475
Chloe Bellmore-Twistars, 9.450
[/one-half]
[one-half-first]
Beam
Matilyn Waligora-Olympia, 9.525
Hallie Hornbacher-Bay Valley, 9.375
Annabelle Holliday-GTC, 9.325
[/one-half-first]
[one-half]
Floor
Karlie Franz-Hunts, 9.700
Chloe Bellmore-Twistars, 9.675
Matilyn Waligora-Olympia & Olivia Amodei-Hunts, 9.550
[/one-half]
All-Around
Karlie Franz-Hunts, 37.875
Chloe Bellmore-Twistars, 37.825
Matilyn Waligora-Olympia 37.550
Senior A
[one-half-first]
Vault
Kai Rivers-Twistars, 9.800
Sydney Jennings-Olympia, 9.625
Mayleigh Vanerbeek-Champion USA, 9.475
[/one-half-first]
[one-half]
Bars
Kai Rivers-Twistars, 9.700
Natalie Hamp-Twistars, 9.625
Brooke Hylek-Twistars & Jori Jackard-Twistars, 9.450
[/one-half]
[one-half-first]
Beam
Kai Rivers-Twistars, 9.675
Alaina Kostos-Hunts, 9.575
Mallory Mizuki-Olympia, 9.525
[/one-half-first]
[one-half]
Floor
Kai Rivers-Twistars, 9.700
Mallory Mizuki-Olympia, 9.650
Brianna Sting-Bay Valley,9.525
[/one-half]
All-Around
Kai Rivers-Twistars 38.875
Mayleigh Vanderbeek-Champion USA, 37.600
Mallory Mizuki-Olympia, 37.400
Senior B
[one-half-first]
Vault
Anne Maxim-Olympia, 9.525
Kara Roberts-Splitz, 9.500
Lauren Bottrell-Splitz, 9.425
[/one-half-first]
[one-half]
Bars
Anne Maxim-Olympia, 9.625
Tristan Brown-Twistars, 9.400
Lauren Bottrell-Splitz & Sydney Dame-Hunts, 9.150
[/one-half]
[one-half-first]
Beam
Dominique Millitello-Bay Valley, 9.475
McKenna Linnen-Gym America, 9.450
Kara Roberts-Splitz & Catherine Biddle-Twistars, 9.425
[/one-half-first]
[one-half]
Floor
Anne Maxim-Olympia, 9.700
Nora Fettinger-Mid Michigan, 9.625
McKenna Linnen-Gym America & Ashley Beatty-Olympia, 9.550
[/one-half]
All-Around
Anne Maxim-Olympia, 38.125
McKenna Linnen-Gym America, 37.150
Kara Roberts-Splitz, 37.050
Team Results
 Twistars USA 115.425 (Undefeated for 32 years!!)
 Olympia Gymnastics Academy 114.275
 Hunts Gymnastics Academy 112.450
 Bay Valley Academy 111.175
Full Results: http://michiganstatemeet.com/docs/results/level-7-10/session-03.pdf
---
Meet Videos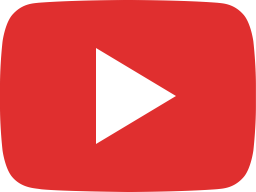 Chloe Bellmore, Twistars USA | L10 Beam 2017 Michigan State Meet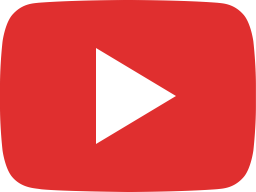 Mallory Mizuki, Olympia | L10 2017 Michigan State Meet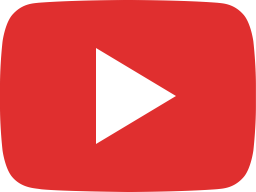 Mallory Mizuki, Olympia | L10 Vault 2017 Michigan State Meet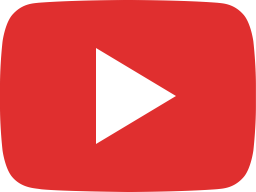 Rylie Johnstone, Midland Gymnastics | L10 Vault 2017 Michigan State Meet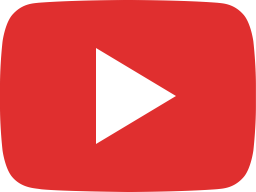 Delanie Harkness, Twistars USA | L10 Bars 2017 Michigan State Meet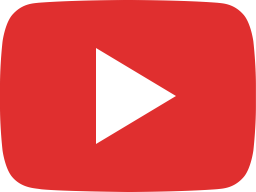 Presleigh Buck, Twistars USA | L10 Beam 2017 Michigan State Meet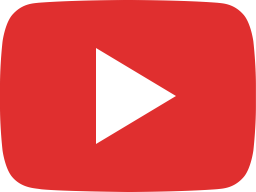 Anne Maxim, Olympia | L10 Vault 2017 Michigan State Meet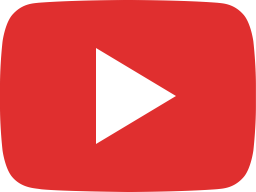 Asia Rose DuVarney, Twistars USA | L10 Beam 2017 Michigan State Meet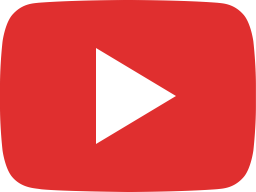 Cali Harden, Gym America | L10 Vault 2017 Michigan State Meet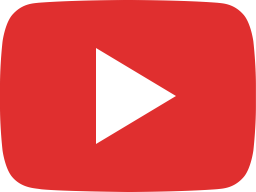 Kara Roberts, Splitz | L10 Floor 2017 Michigan State Meet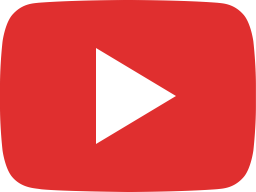 Mayleigh Vanderbeek, Champion USA | L10 Floor 2017 Michigan State Meet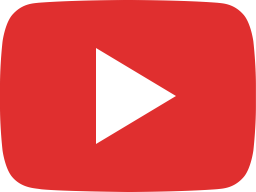 Alyssa Keller, All American Flames | L10 Beam 2017 Michigan State Meet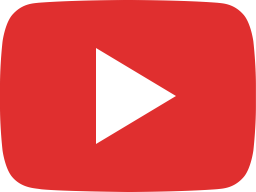 Alyssa Al-Ashari, Twistars USA | L10 Beam 2017 Michigan State Meet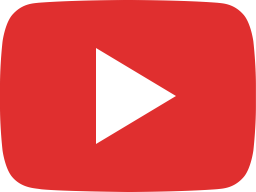 Tristan Brown, Twistars USA | L10 Beam 2017 Michigan State Meet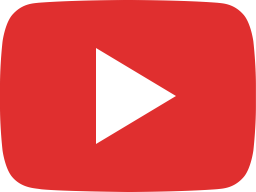 McKenna Linnen, Gym America | L10 Vault 2017 Michigan State Meet