The gymnastics competition season took a leap into championship time with state titles on the line and regional qualification scores to be achieved. The state championships are the start line for the  journey to the Region 5 Dream Team and qualifying to JO Nationals. Illinois is always one of the strongest states in Region 5 and looks to continue that this championship season.  This year, Illinois level 10 state meet was a mixed bag of highs and lows in performance but not short on talent and big score potential. The meet began early friday morning in Redbird Arena at ISU with the junior session which featured seven former jo national qualifiers. Legacy Elite's Andrea Li continued her successful 2017 campaign winning her second consecutive state level 10 all around title with a 38.7 along with 3 event titles for Junior B. Li was more then one full point ahead of second place finisher Dani Petrousek of Rockford who posted a 37.575. JerQuavia Henderson of Gym Corner, better known as "Q", was very impressive and finished off her competition with a 9.775 for the JRB state vault title and a third place all around score of 37.175. JerQuavia finished second for Junior 8 at the 2016 Easterns and is one to keep an eye on at regionals.
The Junior A title was won by first year level 10 Ella Cesario of Legacy Elite. She claimed the vault title with a 9.65 while posting a 37.575 in the all around. Hannah Oliveros of IGI has persevered through a tough last two years (check out her interview) to win the floor title with 9.6 and claim the silver medal in the all around with a 37.125. Third place in the all around went to first year level 10 Haley Tyson of Phenom  who posted a 37.075. 2016 JO national qualifier Reese Samuelson of Rockford claimed two individual states titles with her 9.375 on bars and 9.475 on beam which she shared with Legacy Elites Erika Penamante. GymNasti's Ashley Resch stood out to me as one of the athletes who may not be well known in our region yet but could be a legitimate contender at regionals this year. She finished top 3 on vault and floor and would have been an all around player if not for a fall on beam.
In Senior A, Aerial's Payton Richards, 2016 JO National AA champion, won her second straight state all around title despite a fall on beam. She also won vault (9.775) and bars (9.65) which features her new double front half out dismount. Second place all around went to UGA's Caitlin Satler with a 37.45. Caitlin a true story of determination and perseverance, claimed two state titles on beam (9.425) and floor (9.575). Kaitlyn Higgins continued Rockford's success at state with their 2nd top 3 all around performance with her third place 37.00. My stand out moment of the state meet came from this age group and Linda Zvat of Flip Star. Linda was impressive on vault with a nice layout Tsuk full  for a 9.725, which was one of two silver medals she won, other one being on floor (T-9.5).
The top all around score of the championships was posted by Senior B all around champion Nia Dennis from Legacy Elite. Nia scored a 9.6 or higher to win all four events on her way to her 38.75 all around total. 2016 Illinois state all around champion Anastasia Webb from IGI took second with her 37.575. Third went to hometown gymnast Savannah Remkus 0f Rising Star with her 37.55. Savannah competed in her last Illinois state meet on the campus she will call home for the next four years of college. On the comeback trail from a year of struggles, Wesley Stephenson from Legacy Elite had a strong showing posting a 37.525 for 4th and is looking to be peaking at the right time.
---
Meet Videos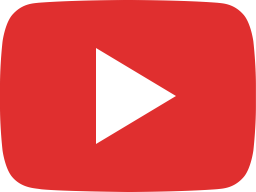 Payton Richards, Aerial L10 Bars | 2017 Illinois State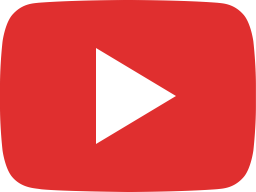 Alyssa Parlich, Aerial L10 Vault | 2017 Illinois State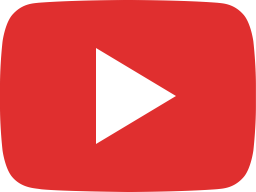 Samantha Gallet, BIG L10 Bars | 2017 Illinois State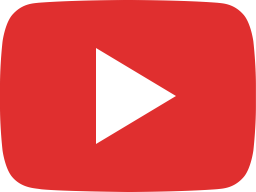 Andrea Li, Legacy Elite L10 Floor | 2017 Illinois State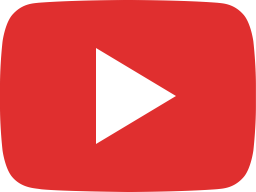 Anastasia Webb, IGI L10 Beam | 2017 Illinois State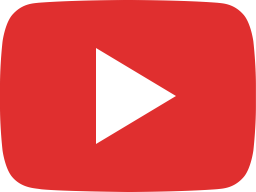 Ashley Resch, GymNasti L10 Floor | 2017 Illinois State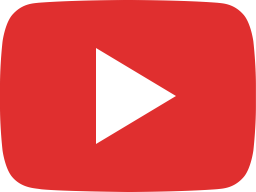 Kaitlyn Higgins, Rockford L10 Bars | 2017 Illinois State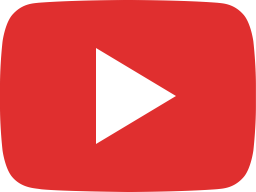 Dani Petrousek, Rockford L10 Beam | 2017 Illinois State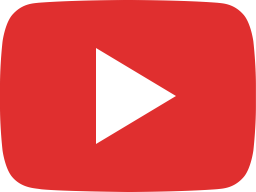 Kayla Perez, Legacy Elite L10 Bars | 2017 Illinois State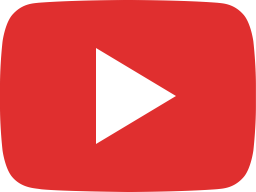 Dani Petrousek, Rockford L10 Vault | 2017 Illinois State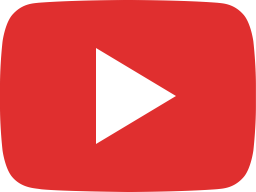 Hannah Morrow, IGI L10 Beam | 2017 Illinois State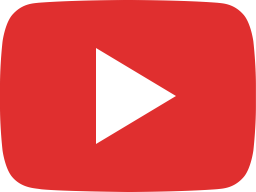 Reese Samuelson, Rockford L10 Bars | 2017 Illinois State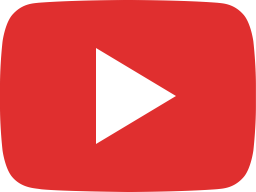 Payton Murphy, Palmers L10 Bars | 2017 Illinois State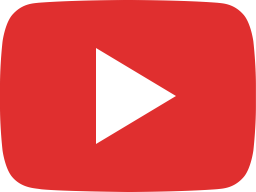 Nia Dennis, Legacy Elite L10 Bars | 2017 Illinois State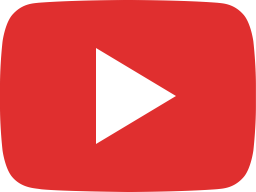 JerQuavia Henderson, Gym Corner L10 Vault | 2017 Illinois State

---
 Interviews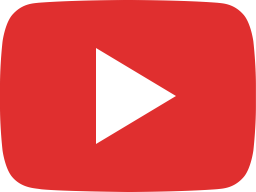 Payton Richards Had Fun On Her Way to Another Illinois State AA Title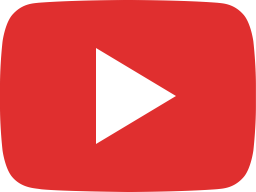 Savannah Remkus Rocking Her Last State Meet In Front the Home Crowd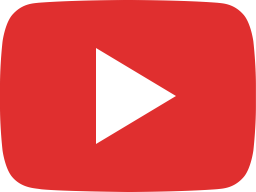 Nia Dennis Wins Her First and Last Level 10 Illinois SRB AA Title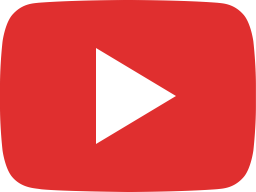 Hannah Oliveros, IGI Rough Last Two Years, Suprises Herself, Takes 2nd AA After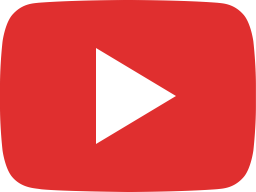 Ella Cesario, Legacy Elite Continues Her Consistent Year Wins JR A Illinois State AA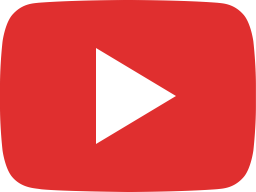 Andrea Li, Legacy Elite Runs Away with Illinois JR B State AA Title

---
Meet Results
Junior A
[one-half-first]
Vault
Ella Cesario, Legacy Elite 9.65
Haley Tyson, Phenom 9.6
Ashley Resch, GymNasti 9.5
[/one-half-first]
[one-half]
Bars
Reese Samuelson, Rockford 9.375
Ella Cesario, Legacy Elite 9.35
Hannah Oliveros, IGI  9.325
[/one-half]
[one-half-first]
Beam
(Tie) Reese Samuelson, Rockford 9.475
(Tie) Erika Penamante, Legacy Elite 9.475
Haley Tyson, Phenom 9.375
[/one-half-first]
[one-half]
Floor
Hannah Oliveros, IGI 9.6
Skyla Schulte, Phenom 9.4
Ashley Resch, GymNasti 9.375
[/one-half]
All Around
Ella Cesario, Legacy Elite 37.575
Hannah Oliveros, IGI 37.125
Haley Tyson, Phenom 37.075
Reese Samuelson, Rockford 36.75
Erin Harty, Rockford 36.3
Junior B
[one-half-first]
Vault
JerQuavia Henderson, Gym Corner 9.775
Andrea Li, Legacy Elite 9.75
Sarah Rowland, IGI 9.575
[/one-half-first]
[one-half]
Bars
Andrea Li, Legacy Elite 9.625
Helen Hu, IK 9.5
Dani Petrousek, Rockford 9.45
[/one-half]
[one-half-first]
Beam
Andrea Li, Legacy Elite 9.625
Alyssa Parlich, Aerial 9.4
JerQuavia Henderson, Gym Corner 9.275
[/one-half-first]
[one-half]
Floor
Andrea Li, Legacy Elite 9.7
(Tie) Dani Petrousek, Rockford 9.45
(Tie) Madison Hickey, Energym 9.45
[/one-half]
All Around
Andrea Li, Legacy Elite 38.7
Dani Petrousek, Rockford 37.575
JerQuavia Henderson, Gym Corner 37.25
Alyssa Parlich, Aerial 37.175
Helen Hu, IK 36.175
Senior A
[one-half-first]
Vault
Payton Richards, Aerial 9.775
Linda Zivat, Flip Star 9.725
Madeline Diab, Premier 9.45
[/one-half-first]
[one-half]
Bars
Payton Richards, Aerial 9.65
Kayla Perez, Legacy Elite 9.45
Samantha Ito, Phenom 9.375
[/one-half]
[one-half-first]
Beam
Caitlin Satler, UGA 9.425
Kaitlyn Higgins, Rockford 9.25
Hannah Morrow, IGI 9.225
[/one-half-first]
[one-half]
Floor
Catlin Satler, UGA 9.575
(Tie) Payton Richards, Aerial 9.5
(Tie) Kayla Perez, Legacy Elite 9.5
[/one-half]
All Around
Payton Richards, Aerial 38.00
Catlin Satler, UGA 37.45
Kaitlyn Higgins, Rockford 37.00
Azaria Bradley, GymNasti 36.8
Hannah Morrow, IGI 36.7
Senior B
[one-half-first]
Vault
Nia Dennis, Legacy Elite 9.75
Anastasia Webb, IGI 9.725
Savannah Remkus, Rising Star 9.625
[/one-half-first]
[one-half]
Bars
Nia Dennis, Legacy Elite 9.7
Marissa Holmes, SIGA 9.65
(Tie) Wesley Stevenson, Legacy Elite 9.4
(Tie) Rachel Borden, Legacy Elite 9.4
[/one-half]
[one-half-first]
Beam
Nia Dennis, Legacy Elite 9.6
Anastasia Webb, IGI 9.45
Wesley Stevenson, Legacy Elite 9.375
[/one-half-first]
[one-half]
Floor
Nia Dennis, Legacy Elite 9.7
Anastasia Webb, IGI 9.65
Aleah Leman, Energym 9.575
[/one-half]
All Around
Nia Dennis, Legacy Elite 38.75
Anastasia Webb, IGI 37.575
Savannah Remkus, Rising Star 37.55
Wesley Stevenson, Legacy Elite 37.525
Rachel Borden, Legacy Elite 37.2
Team Results (Combined)
Legacy Elite 115.525
IGI 112.85
Rockford 111.8
Aerial 11.05
Phenom 109.7
Full Results:
---
Photo Gallery
[wonderplugin_carousel id="21″]