---
---
This past weekend was the 2017 Region 5 Banquet, many great athletes and coaches from Region 5's past and present were honored.
Congratulations to all the athletes, coaches and Hall of Fame Inductees. Great Job & a great big THANK YOU to all the hard working Region 5 Committee members, volunteers and everyone who helped make this weekend and night a success!
If you missed this wonderful event, please check out some photos below and check out all our social media sites for videos, coverage and to the hear the speeches from the Hall of Fame Class of 2017.
[wonderplugin_carousel id="36″]
2017 Hall of Fame Induction Speeches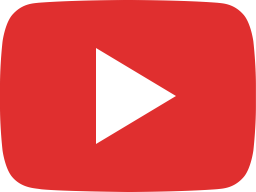 2017 Region 5 Hall Of Fame Inductee Dianne Durham | Full Speech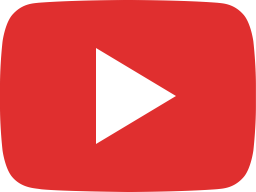 2017 Region 5 Hall of Fame Inductee Dan Miller | Full Speech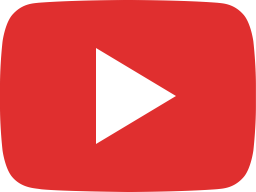 2017 Region 5 Hall Fame Inductee Bobbi Montanari | Full Speech

JO Athletes of the Year:
Kai Rivers, Twistars; Makarri Doggette, Buckeye; Mati Waligora, Olympia; Nia Dennis, Legacy Elite (Video)

JO Club of the Year: Legacy Elite (Video)
Elite Athlete of the Year: Emily Gaskins, Cincinnati (Video)
Elite Coach of the Year: Mary Lee Tracy, Cincinnati (Video)
Elite Ambassador Team:
Emily Gaskins, Cincinnati; Lilly Lippeatt, Cincinnati; Shania Adams, Buckeye; Leah Clapper, Gym America
Contributor of the Year: Lori Koch, Olympia Region 5 Training Camp Chairman (Video)
Horizon Award: Gym Corner, IL (Video)