---
Legacy Elite Wins Big, Doggette Victorious In Battle For Nastia Cup Qualifying….
The Circle of Stars has become one of those invitationals that teams in Region 5 and around the country look to fit into their competition schedule each year. There were many great performances in Hall A all day on saturday with the level 10 athletes. The morning session is always a tough one to get going but that didn't stop Karlie Franz (9.65) and Olivia Amodei (9.6) from Hunts Gymnastics from putting up two of the best floor routines of the weekend and leading their team to dominate team win for the session.
Rachel DeCavitch from Gym World in Ohio had the highest all around score from session 2 led by her 9.6 on floor and 9.4 on bars. Highest score of the session was a (9.7) on floor from Palmers Gymnastics Payton Murphy. Perfection gymnastics led by Gillian Rutz finished 2nd as a team behind Everest Gymnastics.
The third and final session of the day provided some exciting gymnastics as well as tight fought race for senior Nastia Cup qualifier. Buckeye's Makarri Doggette took top honors across all sessions with her 38.75 which featured a rocked (9.85) floor set, qualifying to her 4th Nastia Cup. Legacy Elite's Andrea Li, who already qualified to Nastia, put up another impressive all around score this season with her 38.65. Her (9.775) on bars was the highest score given on the event and 2nd highest score of the weekend on all events. Ella Cesario from Legacy Elite won the JRA all around with 37.05 which included a (9.5) on floor.
There was a battle at the SR B age group between Coast Elite's Lexi Graber and Legacy's Nia Dennis. The two athletes traded event wins between them each claiming two events but Graber edged Dennis for the all around win 38.5-38.45. Nia competed on floor for only the 2nd time since her achilles injury and posted a (9.725). Legacy Elite went on to win the overall team title for the weekend followed by Buckeye Gymnastics.
Final Team Scores
Legacy Elite 115.025
Buckeye Gymnastics 114.00
Everest Gymnastics 112.90
Perfection Gymnastics 112.275
Coast Elite Gymnastics 111.925
Hunts Gymnastics 110.075
Click here for full results for sessions 4A-6A http://www.meetscoresonline.com/results/19602
---
Meet Videos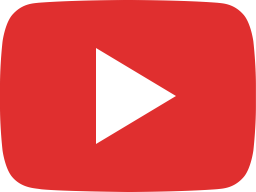 Tirzah Delph, DeVeaus |L10 Bars 2017 Circle of Stars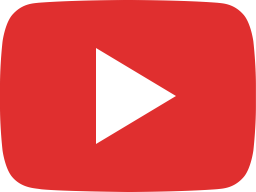 Jenna Swartzentruber, Buckeye |L10 Bars 2017 Circle of Stars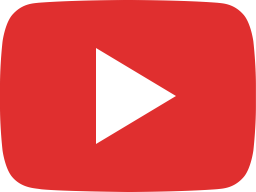 Morgan McEntire, DeVeaus | L10 Floor 2017 Circle of Stars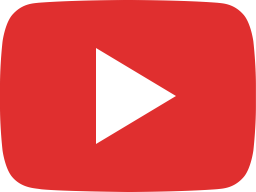 2017 Circle of Stars Level 10 Session #1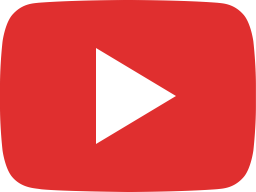 Makarri Doggette, Buckeye | L10 Vault 2017 Circle of Stars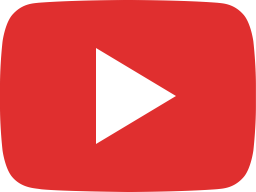 Karlie Franz, Hunts | L10 Floor 2017 Circle of Stars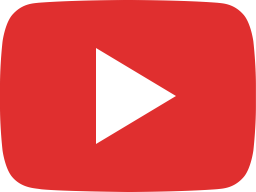 Makarri Doggette, Buckeye |L10 Bars 2017 Circle of Stars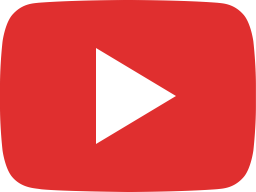 Jenna Swartzentruber, Buckeye | L10 Vault 2017 Circle of Stars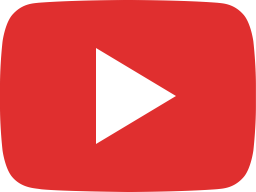 Morgan McEntire, DeVeaus | L10 Beam 2017 Circle of Stars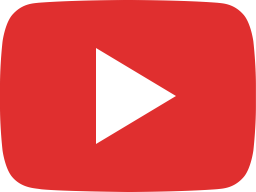 Annie Riegert, Perfection | L10 Bars 2017 Circle of Stars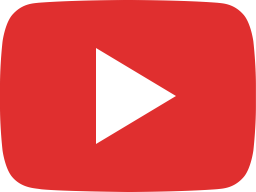 Makarri Doggette, Buckeye | L10 Floor 2017 Circle of Stars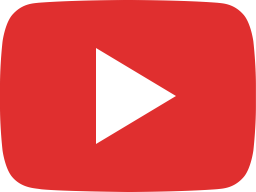 Nikki Beckwith, Buckeye | L10 Beam 2017 Circle of Stars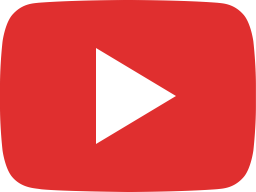 Gianna Gerdes, Gym Xtreme | L10 Vault 2017 Circle of Stars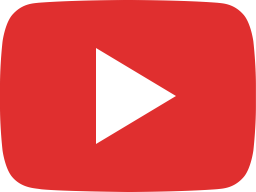 Annie Riegert, Perfection | L10 Floor 2017 Circle of Stars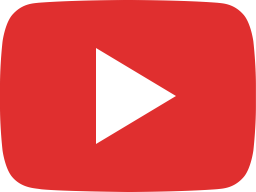 Lauren Beckwith, Buckeye | L10 Bars 2017 Circle of Stars

---
Picture Gallery
[wonderplugin_carousel id="13″]