The regular season has come to an end with a crazy CMU quad stream that felt like we were playing the game Frogger. We had some new Alums break into the line-up in the final week of the regular season along with some lights out performances for line-up veterans. We definitely had some big jumps, powerful swings, big time stuck landings in Week 10.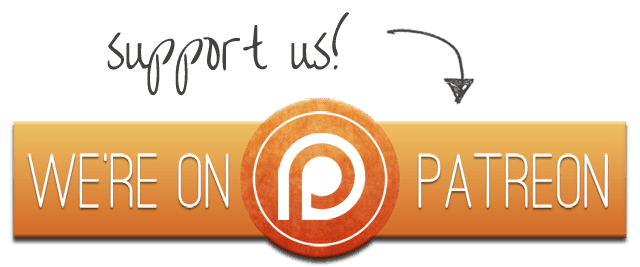 Show Breakdown
Look at the Current Team National Rankings after Week 10
Fab 5 from Around the Country
Karas Kickover- Olivia Karas's Top 5 for Week 10
Sparkle and Shine Leos
Nine Nine Notebook
CMU Quad
Jtree Gym Balm College Salute Best of 5 of Week 10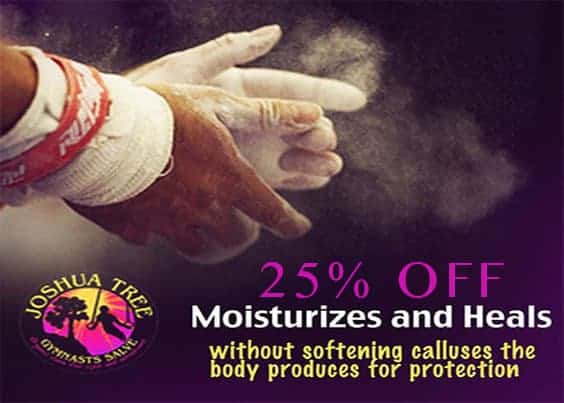 Past Podcast Episodes
Episode #9: Stop, Hop and Salute the Toe Point President Episode #8: A Cup Full of Pink, Pride and Power
Episode #7: IT's the PERFECT Smile, Going to Be Legend Here
Episode #6: The Inner Monologue, Just Hold My Mask Please!
Episode #5: Mount Mania- Rachel's is Back, Andi's is New and Dittmar's is Classic
Episode #4: Stick, Smile, Salute at the Balance Bar on BTN Minus
Episode #3: Maction Starter pistol has gone off in the mac
Episode #2: What's My Score, Where's My Mask?
Episode #1: Caught in the Webb of Waligora