presented by: Full Out Recruiting
When life gets busy, Monday just moves to Wednesday…
The summer training is quickly nearing its end with the new school year fastly approaching. We will continue featuring upgrade videos (skills and combos) from athletes around the region each Monday until Level 9 High Tech/High Performance Training Camp in October.
If you would like your upgrades to be featured in the coming weeks make sure you upload to your gymnastics Instagram account (or personal if that is what you use) and tag #R5MakingMovesMonday
So here is our collection of 11 upgrades for our Wednesday edition of Making Moves Monday.
---
Mckena Mauk, Aspire Class of 2027. New Gienger on regular bar
Cora Cardellino, Energym Class of 2025. Working on some flight series upgrades
Isla Lazzari, CITY Class of 2028- 2023 Level 9 Eastern National Qualifier. Front pike on beam
Cameron Tassone, IK Class of 2026- 2023 Level 10 DEV National Qualifier. New tumbling combo, bar to bar flight and dismount, new vault, another tumbling combo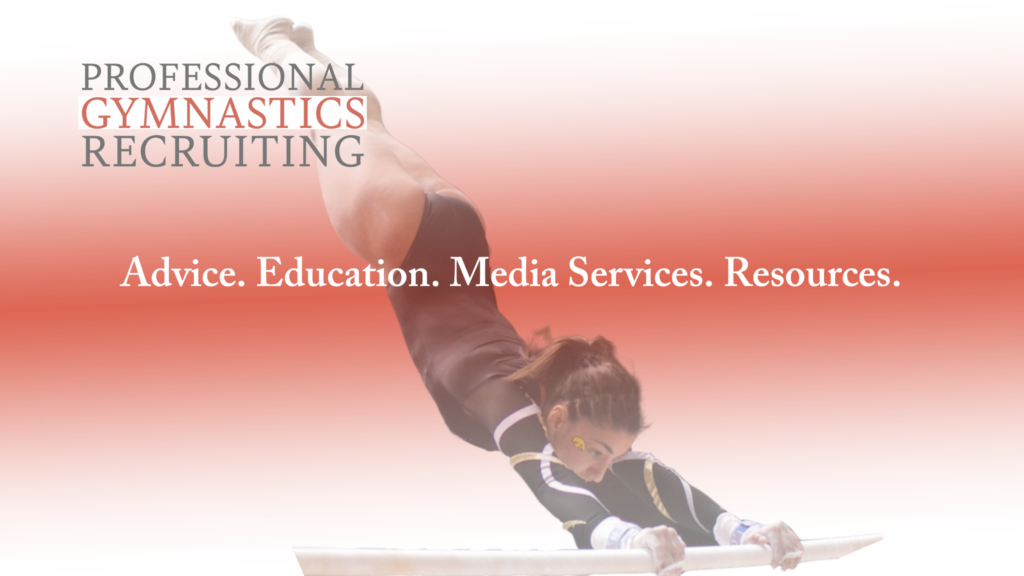 Olivia Sabin, Flytz Class of 2025- 2023 Level 10 DEV National Qualifier. New flight series
Karleigh Reutzel, Universal Class of 2024- 2023 Level 10 DEV National Qualifier. New tumbling pass in the works
Emma Becker, BIG Class of 2025- 2023 Level 10 DEV National Qualifier. Some new in-bars and combos
Autumn Rardin, Gym Xtreme Class of 2025- 2023 Level 10 DEV National Qualifier. Tumbling combos
Katherine Shackelford, Cincinnati Class of 2025- 2023 Level 10 DEV National Qualifier. Upgraded vault and bars dismount
Addie Sarisky, Olympic Dreams Class of 2026- 2023 Level 10 DEV National Qualifier. New Yurchenko 1 1/2
Ashlyn Doyle, Champion USA Class of 2024- 2023 Level 10 DEV National Qualifier. New Triple Flight