presented by: Full Out Recruiting
It's been two weeks since the last MMM but we have a collection of upgrades including some first time release catches from the past two weeks.
We have a only a few more weeks of summer training but our series featuring upgrade videos from athletes around the region each Monday will continue until Level 10 High Tech/High Performance Training Camp in October.
If you would like your upgrades to be featured in the coming weeks make sure you upload to your gymnastics Instagram account (or personal if that is what you use) and tag #R5MakingMovesMonday
So here is our collection of 13 upgrades for our 5th Making Moves Monday.
---
Emma Brookins, Olympia Class of 2024- 2023 DEV National AllStar on Floor. Floor upgraded combo
Anika Most, Capitol City Class of 2024- 2023 Level 10 DEV National Qualifier. Fun Beam Combo Upgrades, also double layouts off bars
Taylor Gomez, BIG Class of 2024. Full out bars dismount on double bars
Kyler Webster, Aspire Class of 2024. New Beam Dismount
Layla Bobek, Universal Class of 2025- 2023 Level 10 DEV Nationals. New Double Layout on floor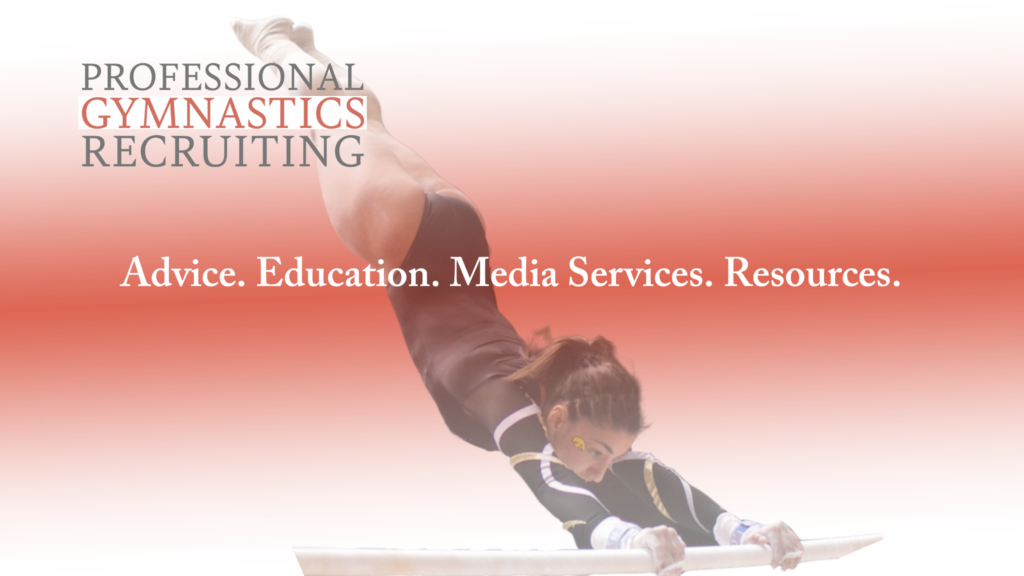 Erin Peyton, Future Gymnastics Class of 2027. Gienger on bars
Molly Sabin, Flytz Class of 2025- 2023 Level 10 DEV National Qualifier. New Bhardwaj- Bail with half (or known as a PAC Full- though its not) bar to bar release.
Avery Schlichting (Smiley), Energym Class of 2026- 2023 Level 10 DEV National Qualifier. LOVE THESE NEW FLOOR COMBOS (though it does bring me back to my generation of floor tumbling)
Harmony Haro, Cincinnati Class of 2024. Check out her new full in
Alisia Murray, Hunts Class of 2024. New upgraded front 1/2 on vault
Mallory Simon, AA Flames Class of 2025. First Jaeger Catch
Sydney Fazio, Premier West Class of 2027. Another First Catch (Jaeger)
Ella Hargraves, JPAC Class of 2025. Upgraded Bars Dismount