As we officially closed the 2023 season with the Region 5 Banquet & Hall of Fame induction, it is time to continue our 2023 wrap up with our annual Top 10 Favorite Region 5 Leotard List. It's hard to believe that this years list is the 10th year of this coveted list. I remember back at Regionals in 2014 when I got the idea for this annual list, I never imagined it would turn into what it is today with people wanting to make the list and getting excited about holding that top spot each year. It has been such an incredible experience for the last 10 years putting together this list each year, especially when the coaches & club owners go above and beyond each year making it more and more difficult to decide. This year has been no exception, year 10 has definitely been challenging with so many great leotards it has taken me more time than usually to narrow this list down, but I finally did it. So without further a do here is 10-6 of the Region 5 Insiders Top 10 Favorite Region 5 Leotards.
__________________________________________________
Honorable Mentions: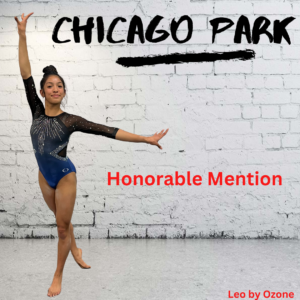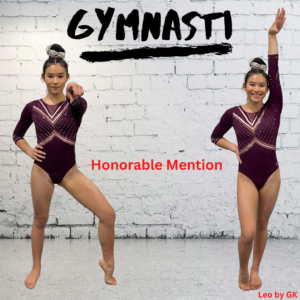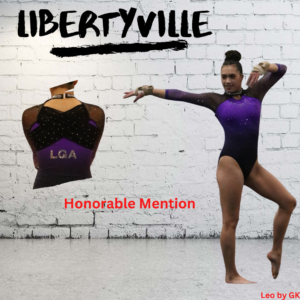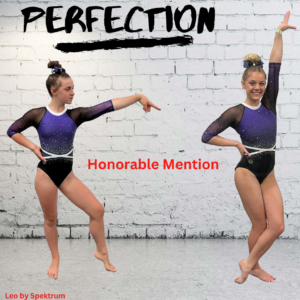 10. Naperville (3rd yr)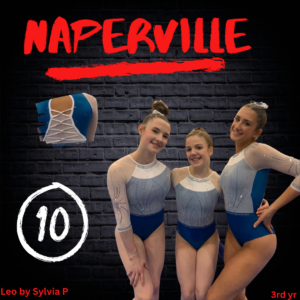 What I love most about Naperville's leo is that it is the same as one of Michigan State's leos from this past season (back & color is different). We all know my love for the Michigan State Gymnastics Team! As soon as I saw Naperville's blue Sylvia P leo it was an instant favorite, it is also one of those great leos that looks great on everyone which I love.
9. Olympic Dreams (3rd yr)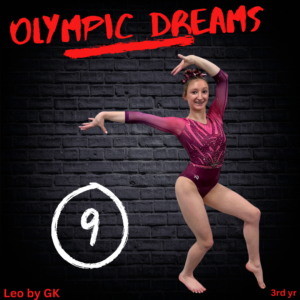 What I love most about Olympics Dreams is the vibrant colors they chose for their leos, they always pick colors that really POP and draw the eye. This leo is no exception, I also love the design and how the pinks compliment each other so well.
8. DeVeau's (1st yr)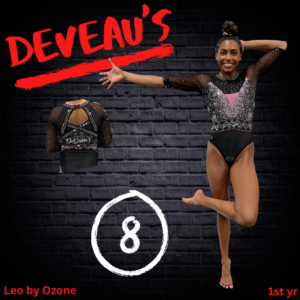 This is DeVeau's second year in this dazzling Ozone leotard. Many people have mixed feelings about this leo and it did take me a while to really love it, but I do. It definitely stands out on the competition floor and it is not just the front that is a showstopper the back always draws the eye with its design.
7. Energym (2nd yr)/ Queen City (1st yr)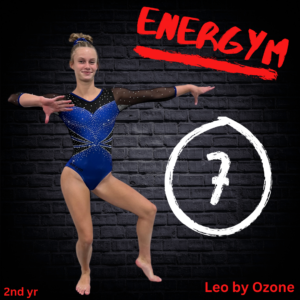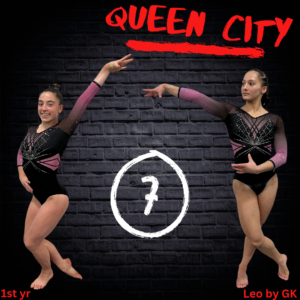 Energym & Queen City share the number 7 spot on our list. Their leos, to me, are the same but obviously different both catch your eye on the competition floor with the jewels as well as the side cut mesh designs. I instantly loved both right away when I saw them and new they had to be on the list and sharing the number 7 spot seemed perfect.
6. CGA (10th yr)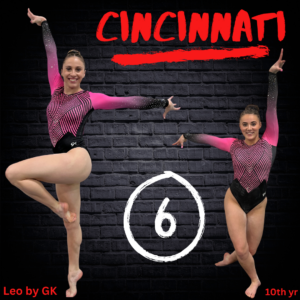 CGA never disappoints when it comes to leotards, having made our list every single year since the beginning and this one no exception. CGA's pink & black GK leo looks fantastic on everyone as well as really catches your eye with its intricate design. __________________________________________________
Stay Tuned for Leotards 5-1