The 2021 Indiana Level 10 State was dominated by JPAC winning both age group all around titles and everyone event across both except for two. In the team championship, JPAC stood on top of the podium finishing with a team score of 116.175. Second place went to DeVeaus Gymnastics with a 110.25 and The Flip Zone (TFZ) took third with a 106.75. As mentioned about there were two age groups comprised of about 16 level 10's in each. Check out the top 3 on each event for each age group below.
Full Team Results
Level 10 Senior A
Full Senior A Results
In the Senior A age group Lucie Kirchner from JPAC won the all around with a 38.65. Lucie finished 2nd on 3 of the 4 events one of which was floor where she tumbled a beautiful front double full and 2 1/2 punch front for a 9.725. Three of the event titles went to JPAC's Elizabeth Gantner, who has been participating in the elite program the last few years, posting 9.85 on both vault (nice 1/2 on Pike front off) and floor opening with a very nice full in pike. Kayla Tucker of DeVeaus won the balance beam with a 9.65 beautiful front aerial back handspring combo and uses a huge switch leap into her gainer full dismount which is a bit unique. Awesome triple flight for TFZ's Chris Cutler who finished 2nd on beam in this age group. The top bars routine was from Bailey Stroud of JPAC. Bailey has scored a perfect 10 this season and her state routine was equally as impressive swinging bar to bar with ease for a 9.875. The vault of Genae Daniel from JPAC needs to be mentioned for the height and distance she gets. Genaa scored an impressive 9.75 to take second in this age group and third highest vault score across both age groups.
Level 10 Senior B
Full Senior B Results
The Senior B age group was dominated by Ariana Gilley from JPAC, in her last Indiana State meet, with an all around score of 38.65 winning three individual event titles. She won vault (9.775) and floor (9.725) along with bars in which did a perfect form combo of blind full Gienger to shoot over that even gorilla glue would be impressed. The beam championship went to TFZ's Medina Rose French, 9.475, who has one of the best triple flights in our region (bhs layout layout) though she did have a slight balance check at state. One more shout out from this state goes to Caroline McClain from DeVeaus, who does a very nice rudi layout step out in her first pass and finished second with a 9.5.
Level 9 Senior A Results | Senior B Results | Team
Level 10 Indiana State video playlist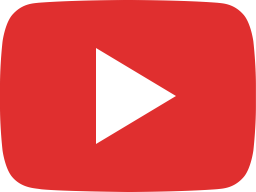 Idabella Edington, TFZ L10 Vault 2021 Indiana Sate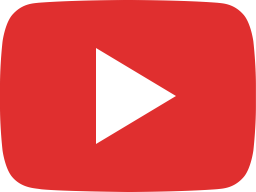 Christianna Cutler, TFZ L10 Beam 2021 Indiana State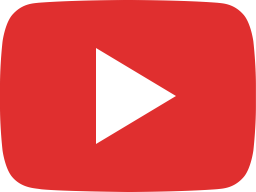 Caroline McClain, DeVeaus L10 Floor 2021 Indiana State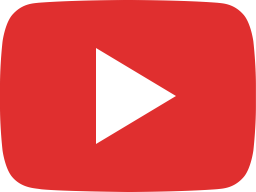 Genae Daniel, JPAC L10 Vault 2021 Indiana State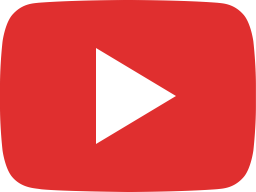 Medina Rose French, TFZ L10 Beam 2021 Indiana State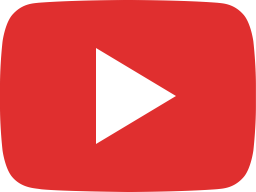 Bailey Stroud, JPAC L10 Bars 2021 Indiana State