Ball State 5th Year senior and MAC Conference stand out Megan Teter joined us for our conversation. Megan talks about her decision to take her 5th year though played a bit of a prank on her team and us fans. We talk about her upgraded bars dismount she debuted last season and what we can expect to see in her 5th year season. Region 5 pride flows from her soul and she talks about how competing in the MAC ( I mean the Region 5 Conference) is like she is back in her Region 5 days. Of course you dont want to miss her answers to the our Fab 5 questions at the end of the pod.
Download this Podcast Episode
---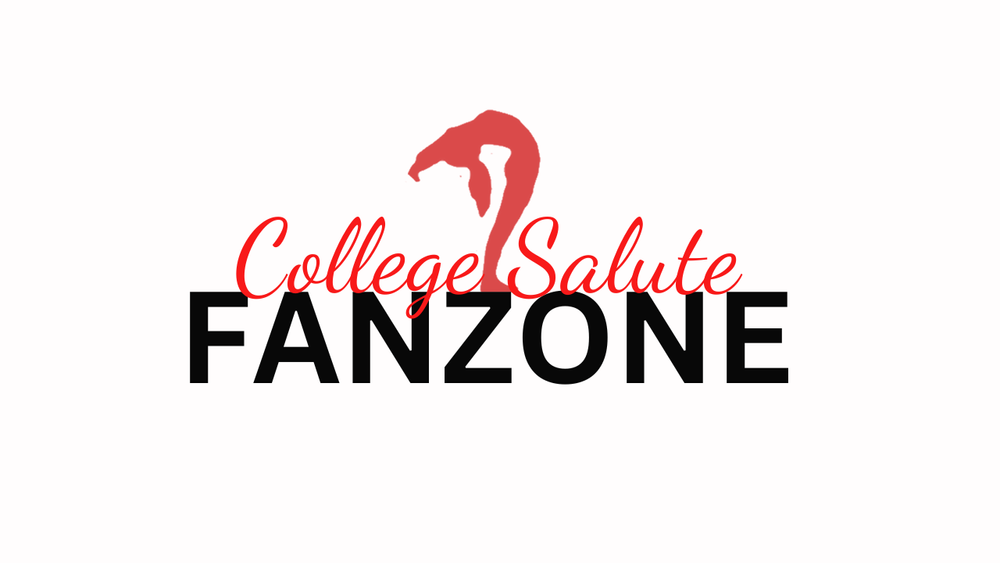 Check out the College Salute Fan Zone and get all your R5 College Salute apparel and get out there and support our Region 5 Alums in style.
Show Break Down:
Megans Accomplishments Rant
Back to Region 5
Why Ball State
Her Vault, Her Bars
WE Want BEAM
Ball State Leg Strength
NIL Opportunities
FUN FAB Questions
Built Bar Best Five (Get some of the Best Protein Bars out there with 15% off code R5Insider at Built.com)
Previous Conversations: