Results- Romanian Nationals | ROMGym Trophy
Photo Gallery-Click here
Bucharest Romania- This past weekend two from Region 5 competed at the Romanian National Championships/ International Competition. Lilia Cosman (Capitol City Flips), who has been training and competing in Romanian for the past year, finished 3rd all around in the Romanian Senior Championships to make national team. She would have placed 5th in the Trophy (only 2 per country allowed to place and she was the 3rd Romanian in the rankings). She was a member of the winning Romanian team at the RomGym Trophy.
Lilia competed in the beam finals (Romanian Championships) placing 2nd with a 12.95. She has taken to the new trend of the switch leap mount to switch 1/2 to Acro skill hers being a back handspring swing down. Lilia also has a very nice aerial layout step that was very solid.
A surprise at the competition was 2023 Level 10 DEV National Qualifier Lisa Szeibert from JPAC, who competed at the Romanian National Championships and finished 12th all around in the senior division. She also had the opportunity to compete in three event finals on bars, beam and floor.
Lisa was in Romania visiting family for a few weeks and trained at a gym while she was there. She was invited to come train and compete at nationals.
Yes people our Region 5 International group is growing!
---
Check out the video gallery from the Romanian Nationals/RomGym Trophy (videos from ROU Wag DE Arkan YouTube channel)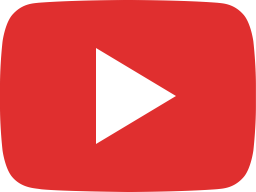 Lilia Cosman -🥈 BB EF – 2023 Romanian Nationals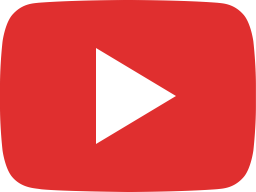 Lisa Szeibert – FX AA – 2023 RomGym Trophy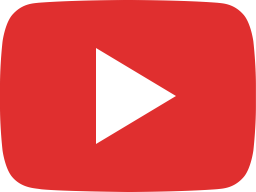 Lisa Szeibert – UB AA – 2023 RomGym Trophy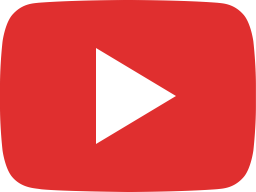 Lilia Cosman – FX AA – 2023 RomGym Trophy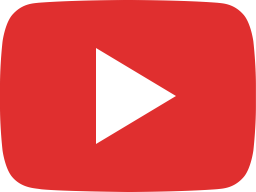 Lilia Cosman – UB AA – 2023 RomGym Trophy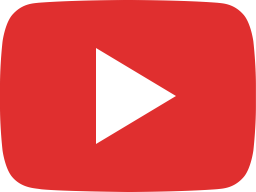 Lilia Cosman – BB AA – 2023 RomGym Trophy