presented by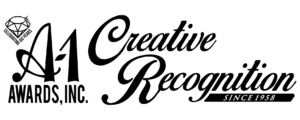 The Region 5 Championships are always an exciting meet. It was awesome to be able to have the event in 2021 and watch our talented region do some great gymnastics, over the course of 4 days, two weekends ago in Cincinnati, Ohio. Level 10 had twelve age groups that were battling (in a friendly way, it is Region 5 after all) for 7 +1 (alternate). In a few age groups, we have a couple who will represent another region.
Our next two age groups Senior C and D feature a majority of new level 10 national qualifiers with only four having national experience.
Senior C
Full Results
Savannah Miller from Michigan Elite gymnastics won the Senior C age group in dominant fashion claiming all four event titles and posting a 38.45 in the all around. Savannah has complete command of her gymnastics with a perfect balance of difficulty and execution. She has added a full in on floor this season and finished as one of the top 5 floor routines of the entire regional competition.
Gym Kinetics Jocelyn Harbeck finished second with a 36.825 qualifying to her first level 10 nationals. Jocelyn who was a former Eastern qualifier isn't new to the level 10 scene however has made a big jump this season. She was one of our R5 Twenty Five to watch and she didn't disappoint. Jocelyn has solid gymnastics on all four events but her Yurchenko full is one to check out for sure.
It's been an up and down last few years for Capitol City's Lexi Xiromeritis but she has found her stride during this championship season. Lexi took the silver medal on both bars (9.425) with a very nice maloney to bail combo and beam (9.35) which features a nice aerial cartwheel immediate back handspring flight series. Lexi totaled a 36.725 to qualify to her first Level 10 Nationals.
Shannon Chase from Emeth has been on the recovery path from an ankle injury. She had a consistent competition throughout finishing 4th all around and grabbing a bronze medal on beam, a routine that features a standing layout step to scale. Shannon will be making her first trip to Level 10 Nationals as well.
BIG's Olivia Herrera, 2021 Illinois State Vault Champion, took home 2nd place on vault (9.45) with her very nice Yurchenko Layout 1/2 while, 2021 Illinois State Bars Champion, Mackenzie Patricelli from Midwest Elite tumbled her way to a 2nd place finish on floor (9.525). They finished 5th and 6th in the all around to qualify to their first Level 10 Nationals.
Annie Worley of Olympia, whose music is I need a hero from Footloose, started off her competition with a strong floor routine and capped the day off with a solid back handspring layout stepout on beam and 4th place finish to qualify to Nationals.
Dream Team- Savannah Miller (Michigan Elite), Jocelyn Harbeck (Gym Kinetics), Lexi Xiromeritis (Capitol City), Shannon Chase (Emeth), Olivia Herrera (BIG), Mackenzie Patricelli (Midwest Elite), Annie Worley (Olympia) Alternate- Sophia White (Aspire)
Senior D
Full Results
2019 JO National Qualifier Madison Greene, known as Polly to her teammates, won this age group with a very consistent performance on all four events. Polly opens floor with a nice full in but is working a double layout!!! There has been talk that we might see this at nationals so stay tuned!
There was a lot of excitement on the competition floor from the Flip Zone coaches Irving, Michelle and Chelsea for good reason as Madina Rose French had one of the best meets of her level 10 career finishing in the top 5 on floor (her first event) and closing the meet on beam with a beautiful back handspring layout layout and a 9.5 for the regional title. Madina finished 2nd all around with a 37.525 to qualify to her first level 10 nationals.
The vault champion in this age group was Maddie Pike from Perfection with a beautiful Yurchenko full that lands nice and tall for a 9.675. Despite one extra swing on bars, Maddie was solid throughout the competition to grab third all around (37.5) to qualify to her 2nd Level 10 Nationals.
Olivia Bowsman from BIG, 2018 JO National Qualifier, used a huge Tkatchev and stuck full out to win the bar title (9.575). She finished in the top 10 on beam and floor to qualify to her 2nd JO Nationals.
Legacy Elite's Cheyenne Pratola has always been in the shadows of many of her teammates but her gymnastics is not to be looked over. She has nice lines on bars, and a huge Jaeger. However her floor execution and presentation is some of the best in the region, not to mention her dance turns. Cheyenne took 2nd place on floor with a 9.625 and will be competing in her first level 10 nationals.
Ariana Gilley from JPAC finished her floor routine with one of the highest Rudi's (front 1 1/2 twist) I think I have ever seen and won the event (9.675). She tied Legacy Elite's Abbey Scanlon for 6th all around (37.175). Abbey used a jam packed beam set which features a side somi to finish 2nd (9.475) on the event and finished with solid double pike on floor to grab 3rd with a 9.6. Both Ariana and Abbey will be making their first trip to level 10 nationals.
Dream Team- Madison Greene (Champion KY), Madina Rose French (Flip Zone), Madeline Pike (Perfection), Olivia Bowsman (BIG), Cheyenne Pratola (Legacy Elite), Ariana Gilley (JPAC), Abbey Scanlon (Legacy Elite), Alternate- Annie Eggerding (Gymnastiks Unlimited)
These two age groups will be competing on Saturday Night (SRC) and Sunday Morning (SRD) at Level 10 Nationals. Check out videos from these two age groups below (routines are timed stamped)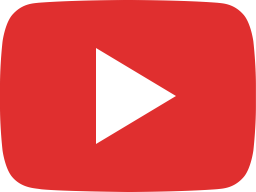 Level 10 Vault Group B1 SrC SrD 2021 Region 5 Championships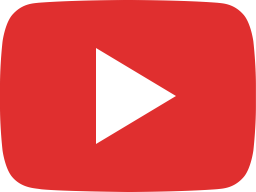 Level 10 Vault Group B2 SrC SrD 2021 Region 5 Championships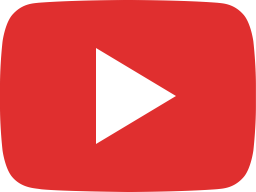 Level 10 Vault Group B3 SrC SrD 2021 Region 5 Championships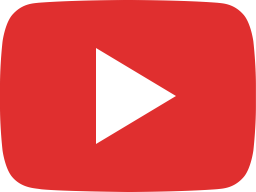 Level 10 Vault Group B4 SrC SrD 2021 Region 5 Championships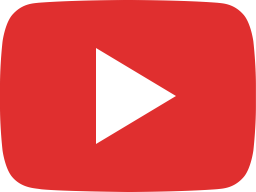 Level 10 Bars Group B1 SrC SrD 2021 Region 5 Championships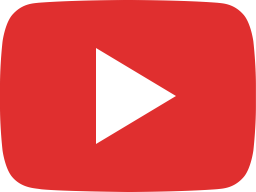 Level 10 Bars Group B2 SrC SrD 2021 Region 5 Championships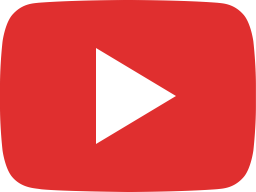 Level 10 Bars Group B3 SrC SrD 2021 Region 5 Championships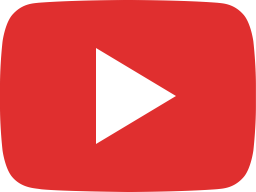 Level 10 Bars Group B4 SrC SrD 2021 Region 5 Championships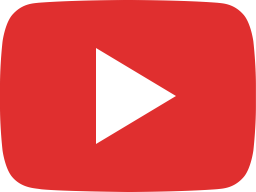 Level 10 Bars Group A1 SrC SrD 2021 Region 5 Championships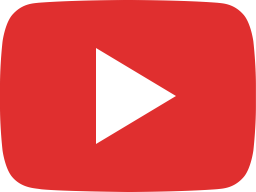 Level 10 Bars Group A2 SrC SrD 2021 Region 5 Championships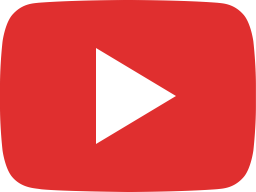 Level 10 Bars Group A3 SrC SrD 2021 Region 5 Championships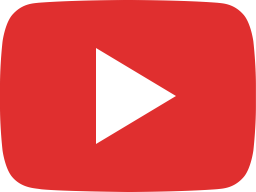 Level 10 Bars Group A4 SrC SrD 2021 Region 5 Championships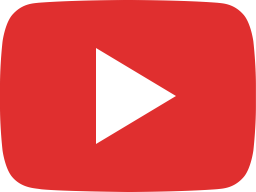 Level 10 Vault Group A3 SrC SrD 2021 Region 5 Championships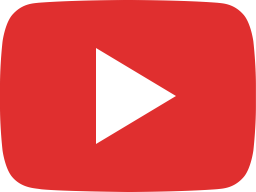 Level 10 Vault Group A2 SrC SrD 2021 Region 5 Championships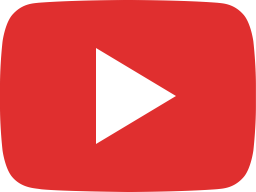 Level 10 Beam Group B3 SrC SrD 2021 Region 5 Championships