The 2021 Dev Nationals finished up Sunday with the last six age groups. Day 2 proved to be our most successful of the two days of competition. Region 5 entered the second day of competition in 6th place but moved up the rankings after each session. Region 5 won 3 age groups and finished no lower than 4th to round out the super team standings tied for third with Region 1. Region 8 won the Super Team title with Region 3 taking second place.
Region 5 had two athletes win the all around title in their respected age groups. Hannah Schieble (All American Flames) won the JRD age group with a 38.8 which included a huge 9.95 on floor (check out that video below). She wasn't done however grabbing the balance beam title as well with a 9.625. Phenom's Skyla Schulte broke her streak of uneven bar falls at nationals to win the SRE all around title in her final club competition. Skyla followed Hannah's lead by also grabbing the beam (9.725), stuck double back dismount and coach Jess reaction priceless, and floor (9.85) titles.
The Region 5 Senior E's lead by Skyla won the national age group team title by nearly one full point. The final session proved to be Region 5's best of the weekend as both age groups (JRF and SRF) won the team title. The Junior F's won a very close (.05 difference) battle with overall winner Region 8. Elizabeth (Liz) Gantner from JPAC (former international elite) led the charge for the JRF's with her co national bars championship (9.8) and her beam title (9.675) on her way to a second place all around finish with a 38.8.
Team Results
JRD-3rd / SRD- 4th
JRE- 4th / SRE- 1st
JRF- 1st / SRF- 1st
Full Results: JRD SRD | JRE SRE | JRF SRF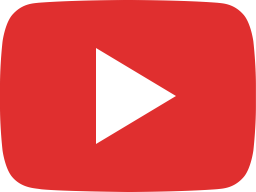 JrD Hannah Scheible, All American Flames | L10 Floor 2021 National Championships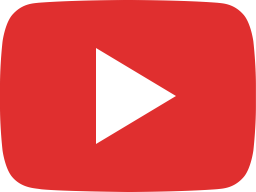 JrD Hannah Scheible, All American Flames | L10 Beam 2021 National Championships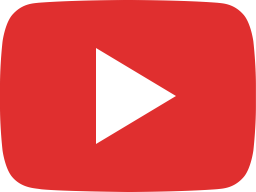 SRE Skyla Schulte, Phenom L10 Beam 2021 DEV Nationals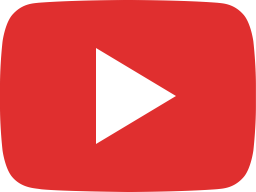 SrE Skyla Schulte, Phenom | L10 Floor 2021 National Championships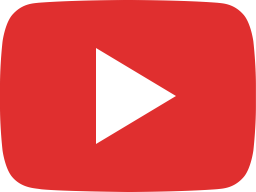 JRF Elizabeth Gantner, JPAC L10 Bars 2021 DEV Nationals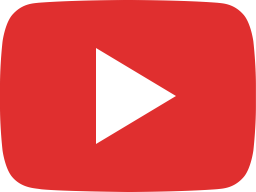 JrF Elizabeth Gantner, JPAC | L10 Beam 2021 National Championships