Hoffman Estates, IL
>US Classic (Region 5) Coverage
Chi-town plays host to the now Core Hydration Classic (aka US Classic) for the first time since 2017 at the Now Arena in Hoffman Estates. The event serves as a qualifying meet for the upcoming USA Championships and the competition begins on Friday.
The competition will feature the HOPES Championships on Friday afternoon, the Junior Elite session on Friday evening and two Senior Elite sessions on Saturday.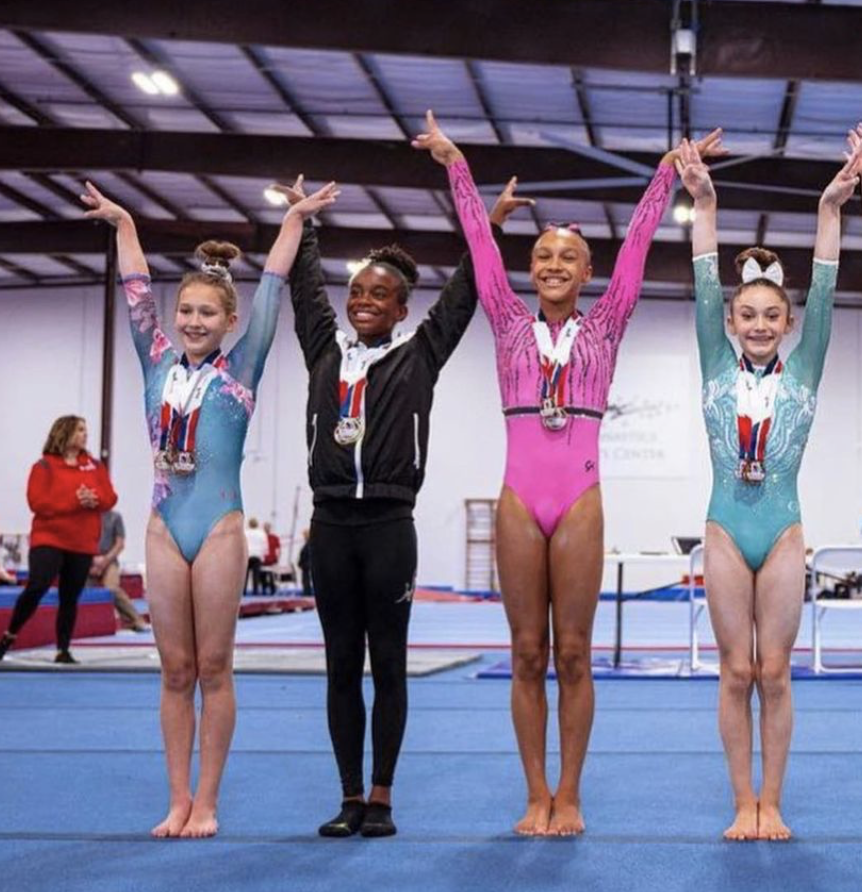 Region 5 will have 6 vying for HOPES Championships all around and event titles in two age groups (11-12, 13-14). The most experienced of the six, Quinn Harris from Cincinnati, makes her 3rd appearance at the Hopes Championships. She is coming off her third place finish at American Classic which qualified her to this weekends championships. The other 5 athletes: Sadie Goldberg (GymXtreme), Addie Oiler Velez (Buckeye), Ansley Stevens (Cincinnati), Kylie Smith (Cincinnati), and Stevie-Rose Mack (Performance) will all make their first appearance at the HOPEs Championships.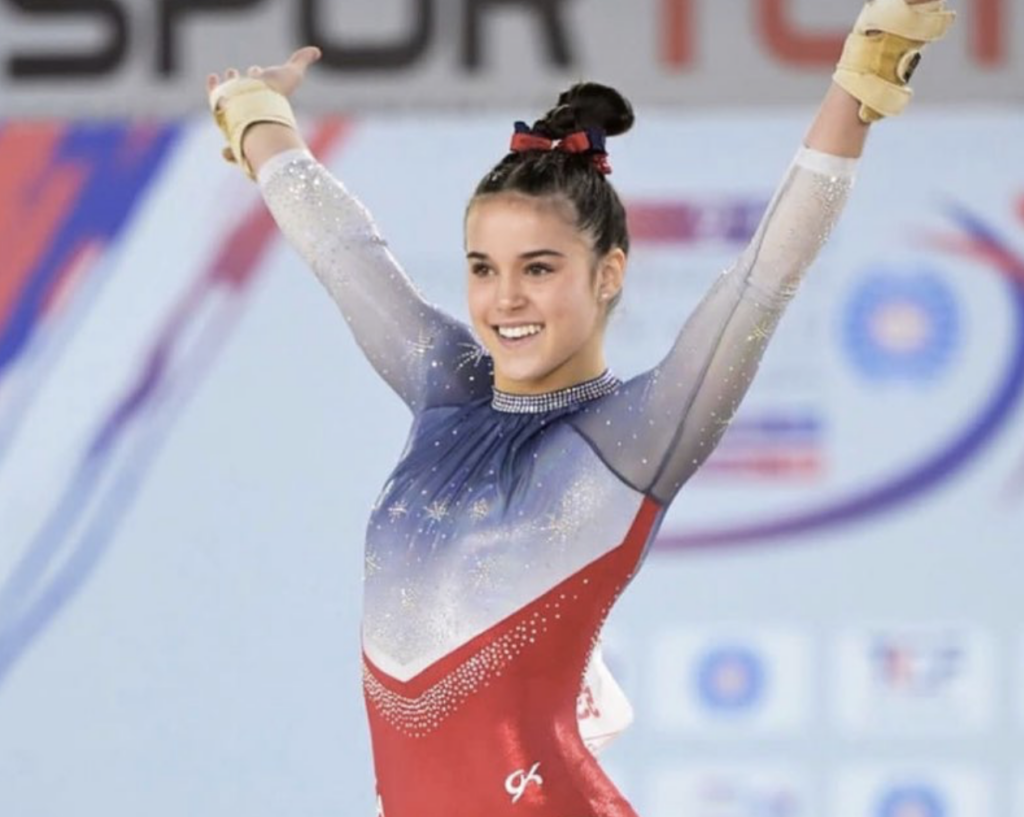 The junior session will feature 5 from Region 5 (all from the state of Ohio- FACT: all 13 train in Ohio). Izzy Stassi (Buckeye Gymnastics) is returning to competition for the first time since competing at the 2023 Junior World Championships. She is already qualified to US Championships from Junior Worlds so she is using this as a tune up competition. Catherine Guy (Buckeye), Jazlene Pickens (Buckeye), Carly Weinberg (Buckeye) and Ella Kate Parker (Cincinnati) all have the goal of reaching the championships qualifying score of 50.0
The senior championships qualifying score has been lowered from 51 to 50.5 since American Classic, which is good news for our two seniors. Avery Moll (Buckeye) who totaled a 50.4 at American Classic will be looking to grab a spot in her first US Championships. Kelise Woolford (Buckeye), 2022 US Championships junior qualifier, had a solid first three events at American Classic and just missed her two event score by mere tenths.