Results: Combined Results
Interviews: Izzy, Kelise, Carly
Videos: USA Gym Flip Now- Session 1, Session 2
West Valley City, Utah
The US Classic was the last opportunity to qualify to the upcoming USA Championships, but for many its an opportunity to try out those upgraded routines. The 2022 US Classic Junior competition was broken up into two different sessions with final results combined between both sessions.
The first session took place on Friday night while the second session took place Saturday afternoon. Region 5 had three gymnasts from two clubs competing at Classics with one club in each session.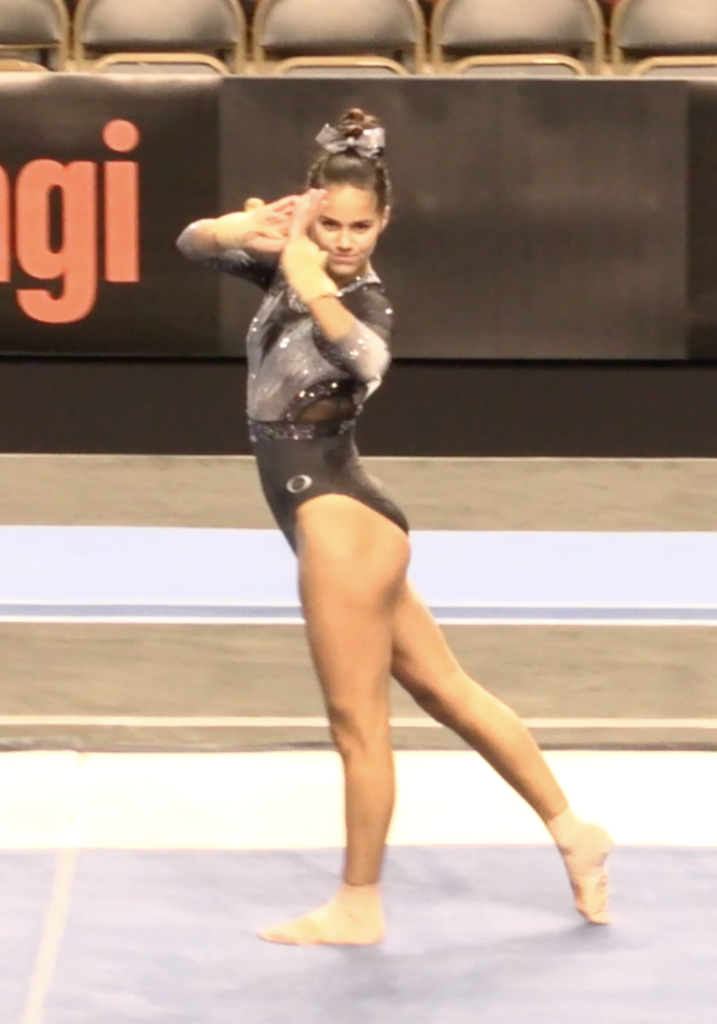 On Friday, Izzy Stassi from Gym Xtreme, competing solo at classic (teammate Gabby Van Frayen recovering from injury) showcased her new aerial layout flight series on beam not to mention upgraded routines on every event in her second session as an elite. Izzy had a fall in last pass of floor but still finished tied for 5th all around (combined results) with 50.4. Her upgraded and exciting opening combo on bars (video from training on IG) helped her grab 6th with a 12.55, though she did not connect the Ray to Pac in the competition which she will be looking to do at Championships. A new Yurchenko 1 1/2 and a 13.55, was good enough to vault into the top 8 as well.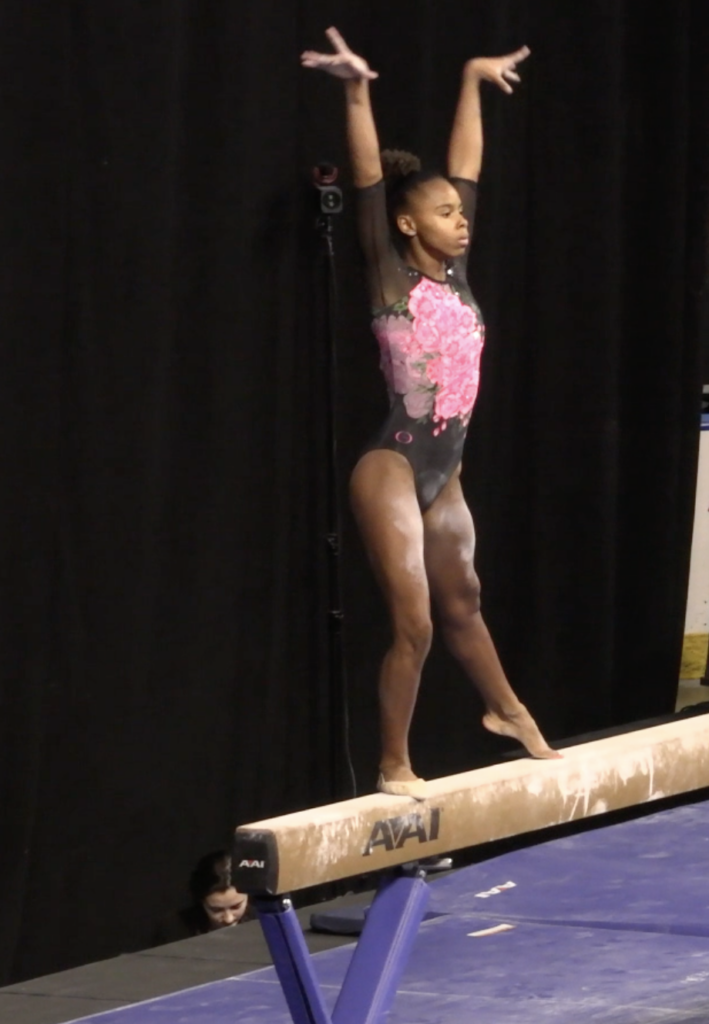 The duo from Buckeye Gymnastics competed on Saturday afternoon in a Frosted Fancy Floral leo (Kim's description). Kelise Woolford, already qualified to championships, took the opportunity to add a new Jaeger into her bar routine. The height and rotation on the skill contributes to a huge swing coming out which caused problems on her cast pirouette giant out but was able to stay on and finish the routine. Her solid landings on her tumbling, very nice 2 1/2 last pass, lead to a 12.65 and a top 5 finish. She finished 11th in the all around with a 49.6.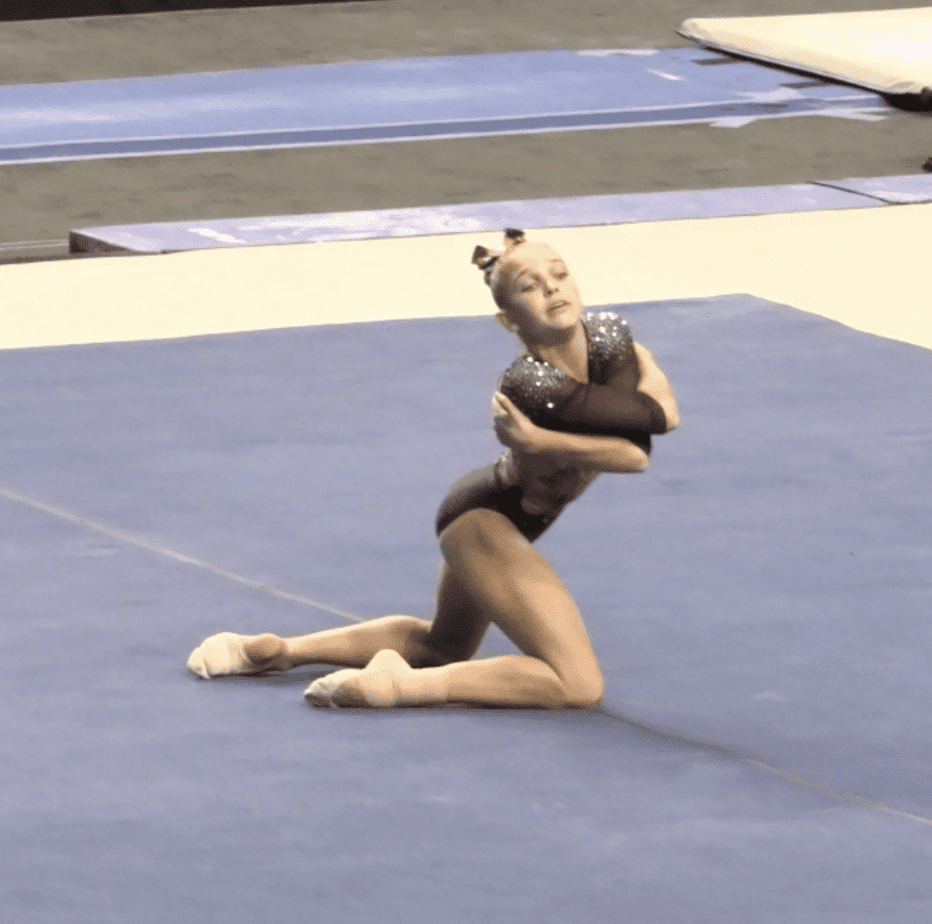 Two time Hopes Championships competitor Carly Weinburg was no stranger to the podium having competed on them the last two years. Carly had a rough American Classic a few weeks ago, but rebounded well her hitting all four events including an impressive beam routine (Onodi and back handspring layout layout series) with good execution and solid landings for a 12.65 and 7th place on the podium. Her all around of 48.05 fell short of the 49.5 score for Championships but now has that elite competition experience and with a few upgrades in the works sets her up well for a push to USA Championships in 2023.
---
Like our content, help support our efforts