Not Much in the Heights of the SEC! We have a gym bag full of 9.9's this week. Mounts, Mounts, Mounts some old; some new; one classic! Tri-meet in the Big Ten, Sticky feet, no hand beam routine, Q Factor, and gymnastics lost a true pioneer in the sport.
---
Show Breakdown:
Tribute to a True Pioneer – Dianne Durham
Cool Skills/Combos or Vaults
Karas's Kickover Top 5 from Week 5
Kim's Top 5 Highlights of the Week
Highlighted Routines (Taylor Dittmar, Bela Romagnano, Andrea Li, Gabby Perea, Bridget Killan, and JerQuavia Henderson)
NINE NINE Notebook
Michigan State vs Illinois @Ohio State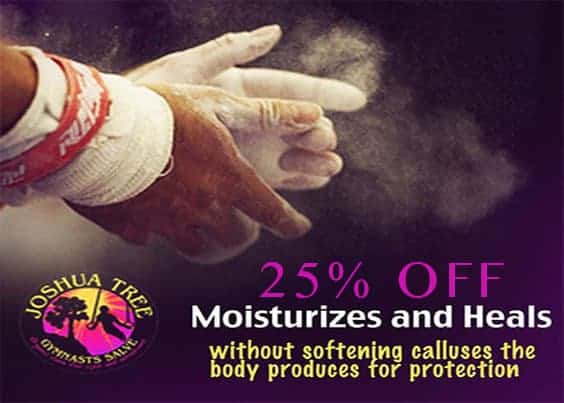 ---
Past Podcast Episodes
Episode #4: Stick, Smile, Salute at the Balance Bar on BTN Minus
Episode #3: Maction Starter pistol has gone off in the mac
Episode #2: What's My Score, Where's My Mask?