Stars Gymnastics- Katy, Texas
Stream Replays and routines at FlipNow.tv
Region 5 had 8 athletes take part in the Hopes Classic held in conjunction with the American Classic. This competition serves as the qualifying meet to the US Classic at the end of the month in Salt Lake City, Utah.
In the Hopes division there are two age group breakdowns, 11-12 and 13-14. The athletes must meet the minimum qualifying score (11-12 42.25, 13-14 45.00) and finish in the top 18 in their respective age group. For 2022, the 13-14 didn't have enough athletes who met the qualifying score so extra 11-12 athletes were added.
Region 5 qualified 5 athletes to the upcoming Hopes Championships. The top qualifier for Region 5 was Gym Xtreme's Catherine Guy (13-14) who totaled a 47.95 and won floor (12.7) finishing the routine with a beautiful 2 1/2 and had a smile plastered on her face the whole routine.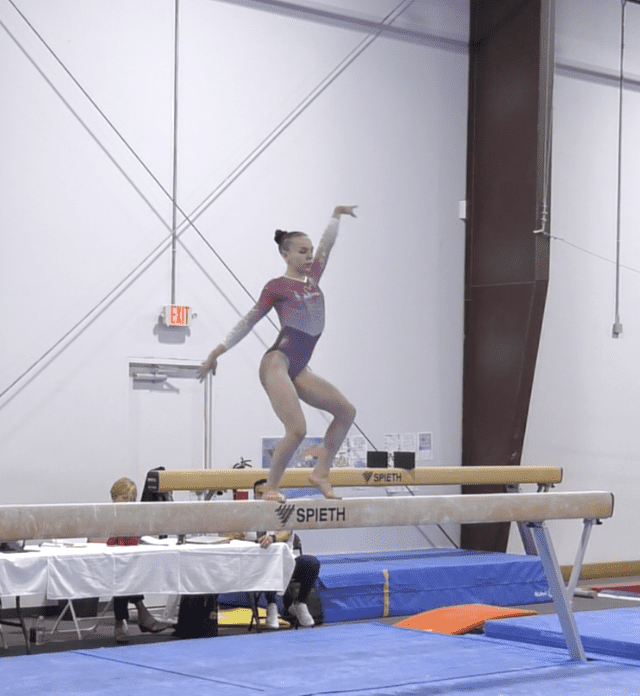 2022 Hopes Championships qualifier, Quinn Harris (11-12) of Cincinnati, makes her second consecutive trip to championships totaling a 45.9. Jazlene Pickens (13-14) from Buckeye totaled a 45.55 and launched her two double backs into the ceiling on floor for a 4th best 12.25.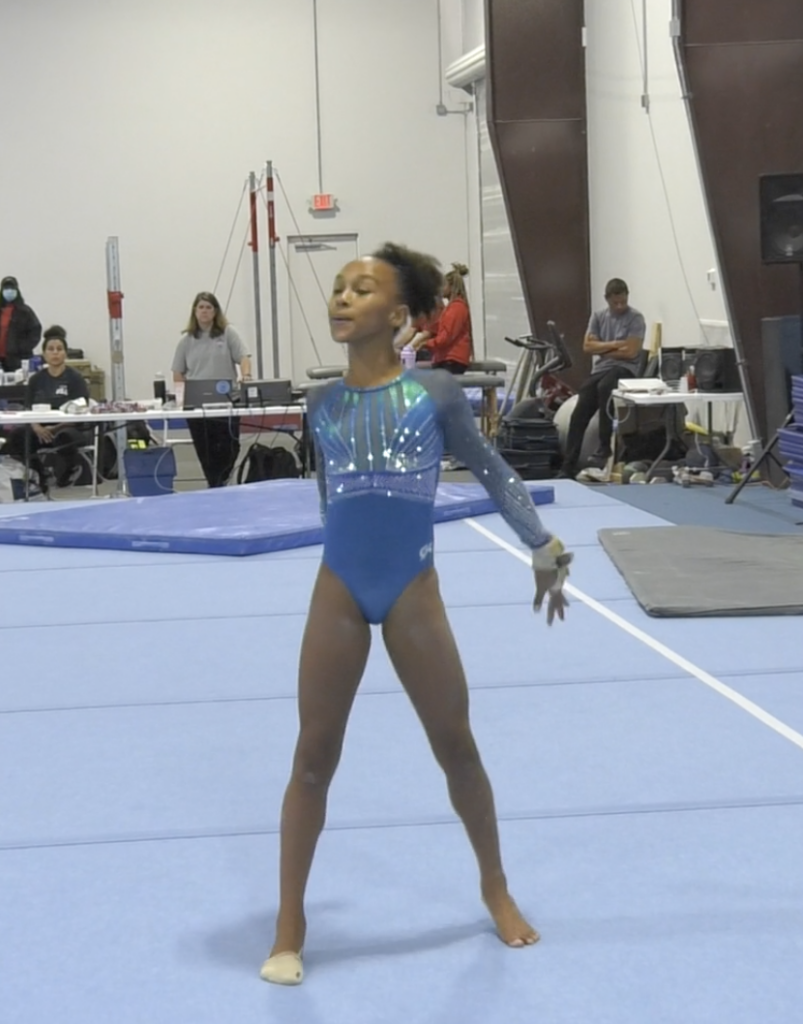 Gabi Ursu (11-12) of Naperville and Ellie Mayer (11-12) of Legacy Elite where amongst the additional 11-12 year olds that were added to the qualifier list. Gabi totaled a 45.00 and finish tied for 9th on beam and despite her 3 steps on her double full dismount, executed a solid balance beam routine (beautiful front aerial) for a 11.6.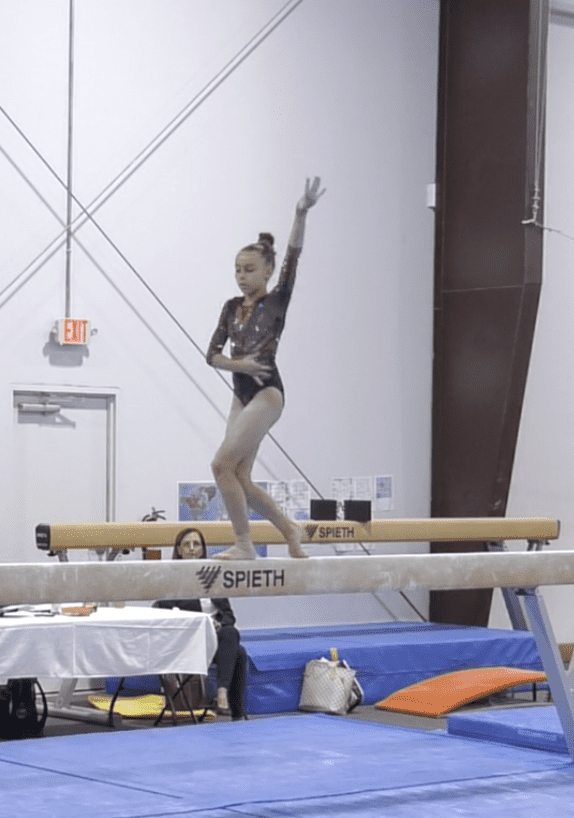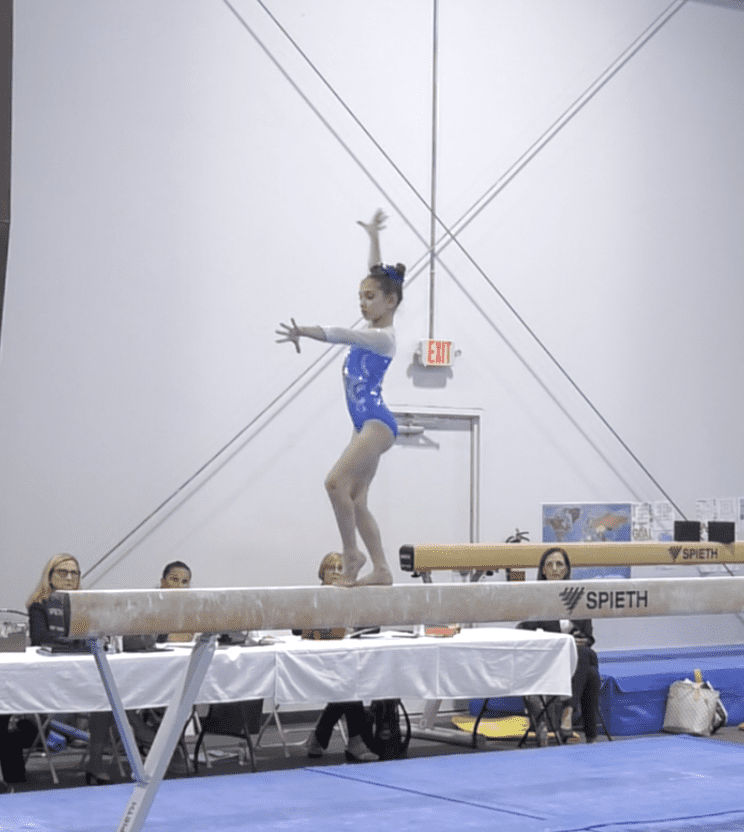 Tying Gabi for 9th on beam, Elle Mayer, cool press to split Blanche beam mount , and dismounted with a nice double full. She totaled a 44.45.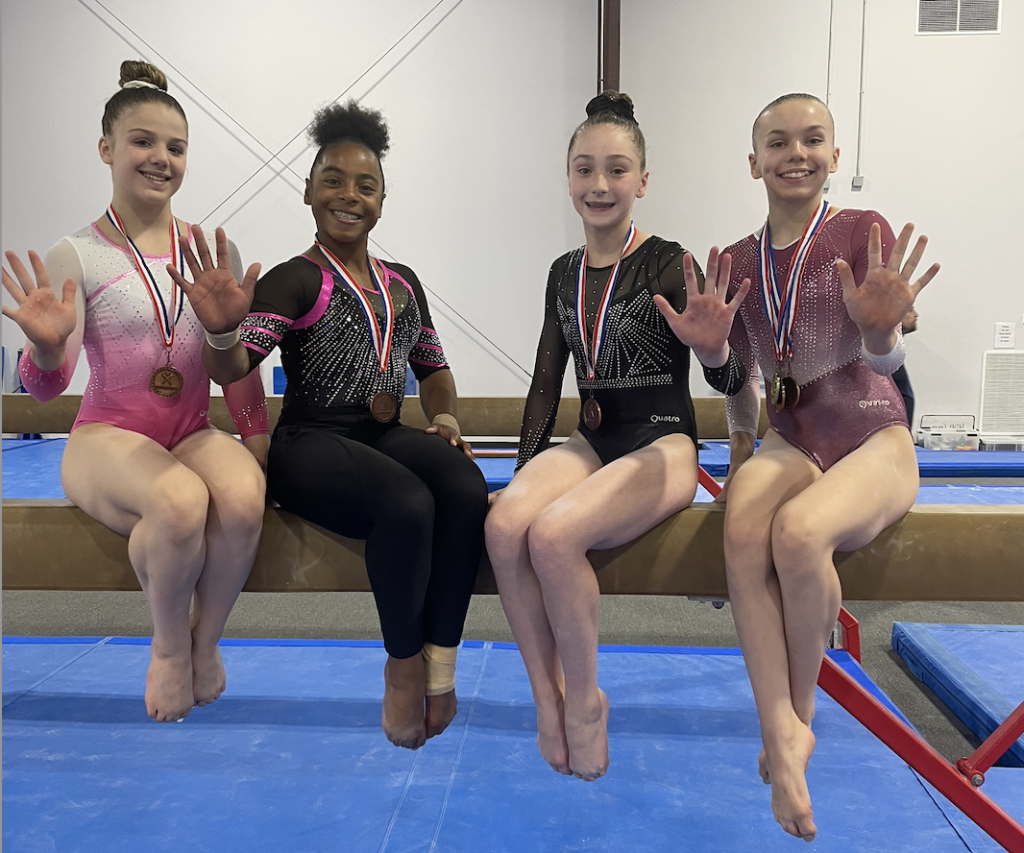 Region 5 had 3 other athletes participate at the Classic. 2022 Region 5 All Around Champion and DEV National Qualifier Sadie Goldberg (13-14) had a few struggles but dismounted balance beam with an awesome 2 1/2. Sadie just missed qualifying scoring a 44.55. Naperville's Tori Kitzmiller finished with a 43.8 and competed her Yurchenko full for the first time posting a 12.7 to finish 7th. Her tumbling joined Jazlene in the ceiling and finished 9th with a 11.8 (huge double layout is in the works for the future). 2022 DEV National qualifier Cailyn Waibel from Bay Valley came into the competition with an unfortunate glute muscle injury and struggled through but gained some great experience in the process.