presented by: A1 Awards
It's not much of a surprise for Region 5 to win the all around in multiple age groups at Level 9 Easterns. However it is always exciting to see how many athletes achieve that goal of being the Eastern AA Champion. In 2022, Region 5 won 8 of 16 age groups but also had 20 athletes (including the 8 AA champs) finish in the top 5.
These 8 talented athletes all have different styles and strengths to their gymnastics but all are fun to watch. Eight different gyms had an athlete win an Eastern All Around title and one of the athlete scored the highest all around score in the entire competition. Check out all the routines for these deserving athletes.
AA Results: Junior 1-8 | Senior 1-8
JR5 Cameron Tasson, IK– Score: 37.85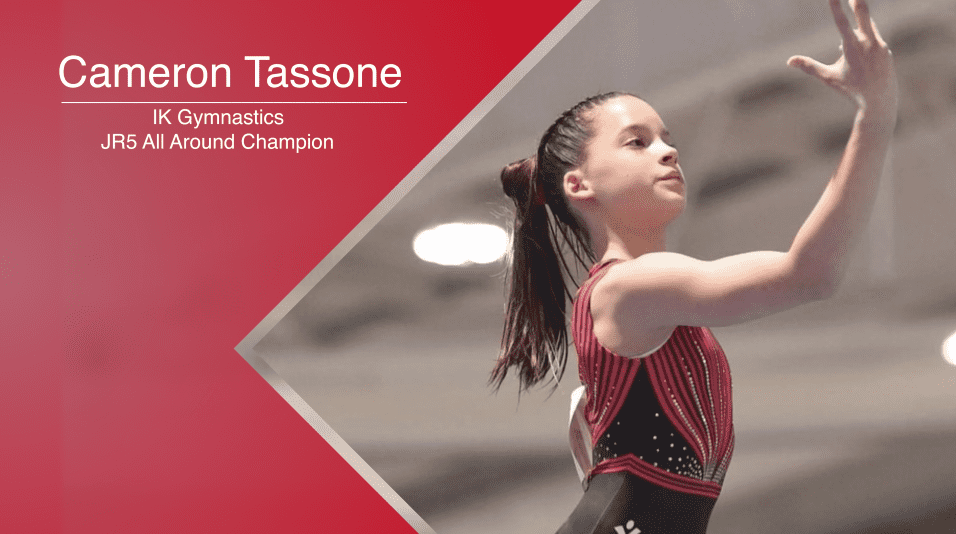 Vault 1 | Vault 2 | Bars | Beam | Floor
JR6 Avery Moll, DMGC– Score: 38.45 (Highest AA score of all competitors)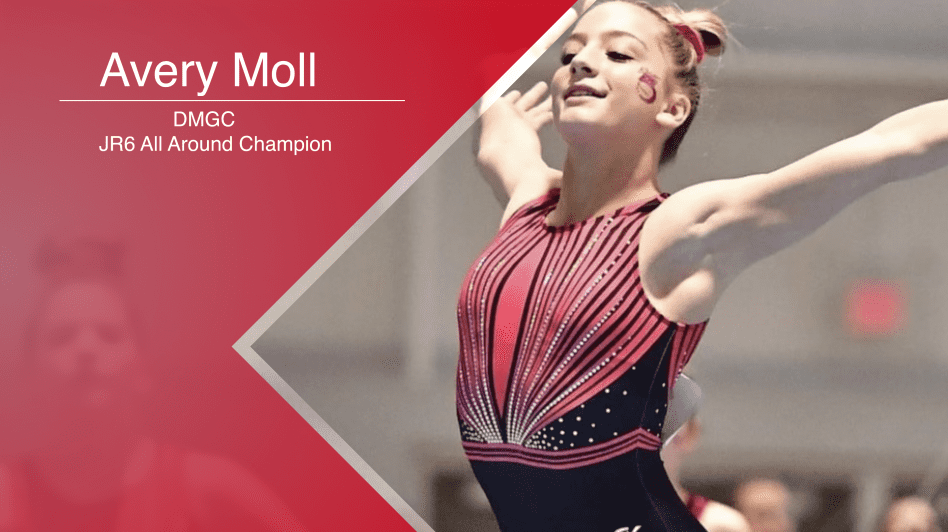 Vault 1 | Vault 2 | Bars | Beam | Floor
JR8 Grace Teschendorf, Hunts– Score: 38.05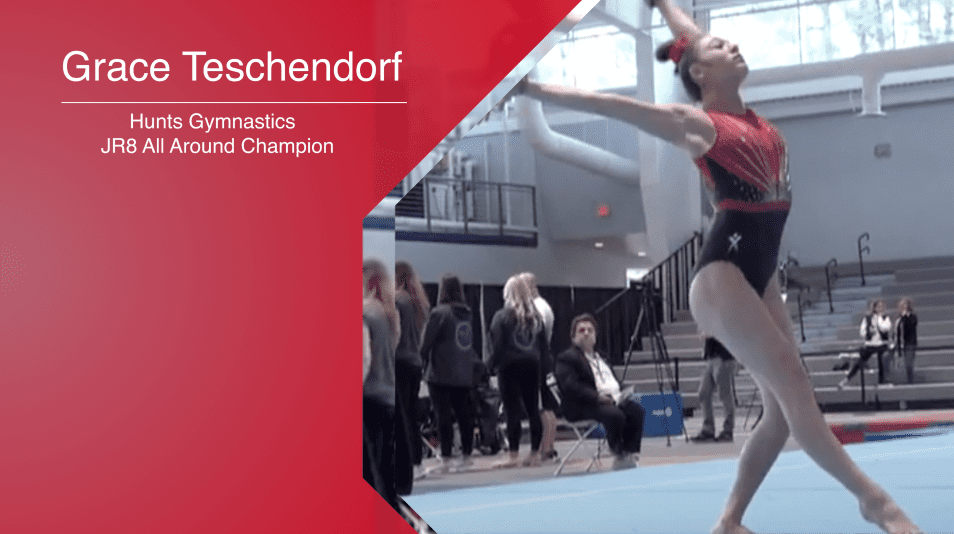 Vault 1 | Vault 2 | Bars | Beam | Floor
SR1 Maeve Ruble, Perfection– Score: 37.925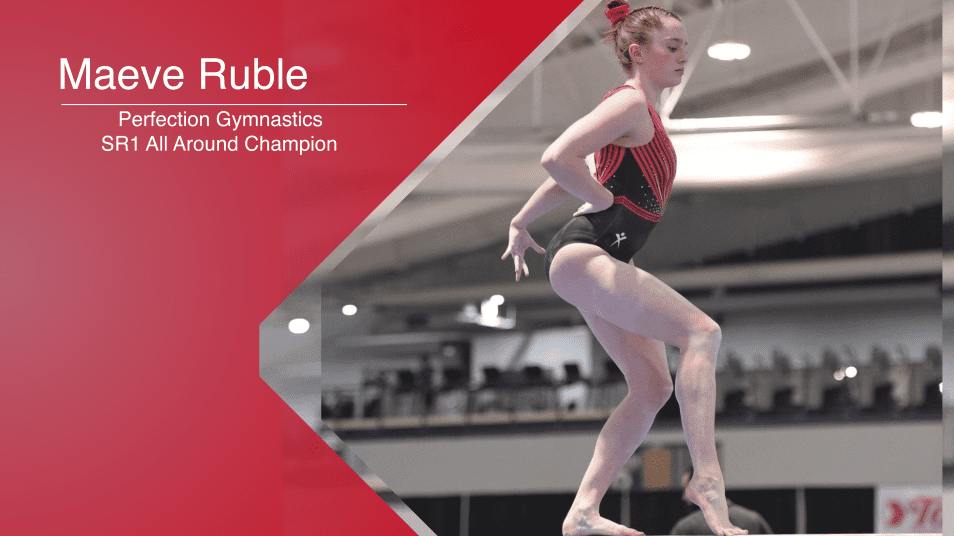 Vault 1 | Vault 2 | Bars | Beam | Floor
SR4 Alexis Schuman, Cincinnati– Score: 38.0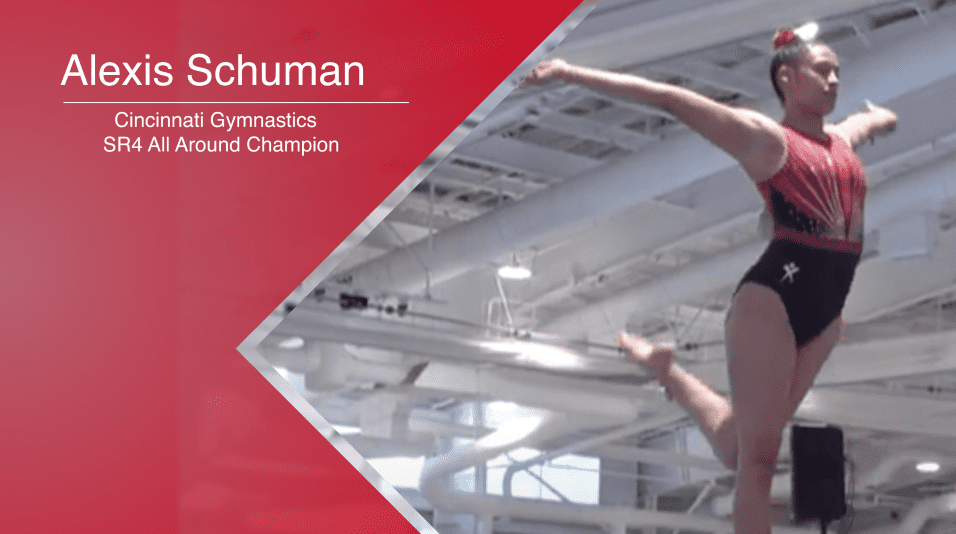 Vault 1 | Vault 2 | Bars | Beam | Floor
SR5 Brooke Maycroft, FIT– Score: 37.825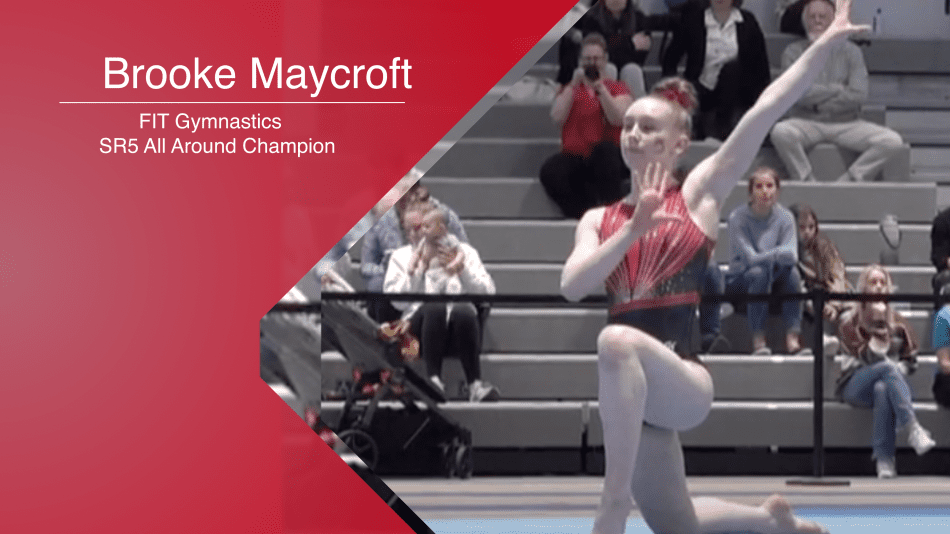 Vault 1 | Vault 2 | Bars | Beam | Floor
SR6 Samantha Towers, MAG– Score: 37.45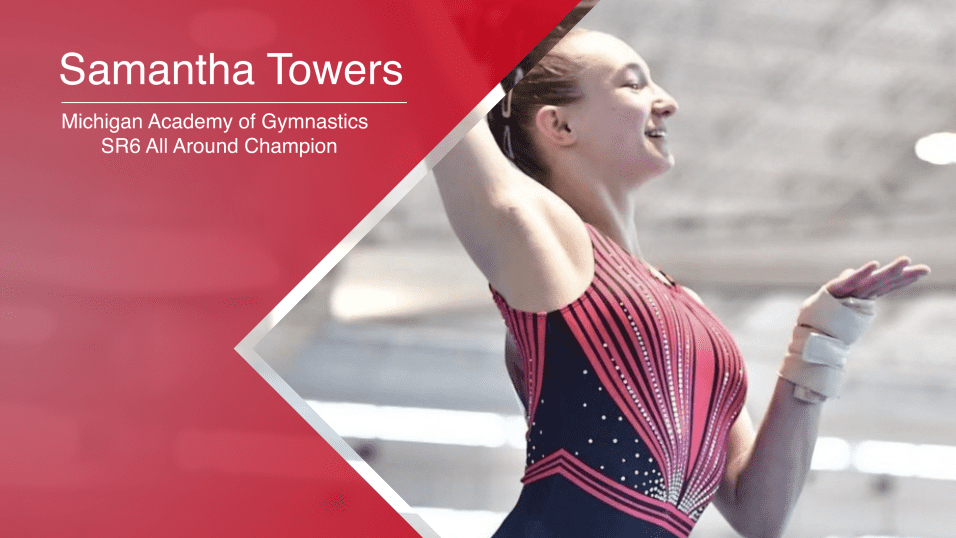 Vault 1 | Vault 2 | Bars | Beam | Floor
SR7 Claire Wood, Universal– Score: 37.65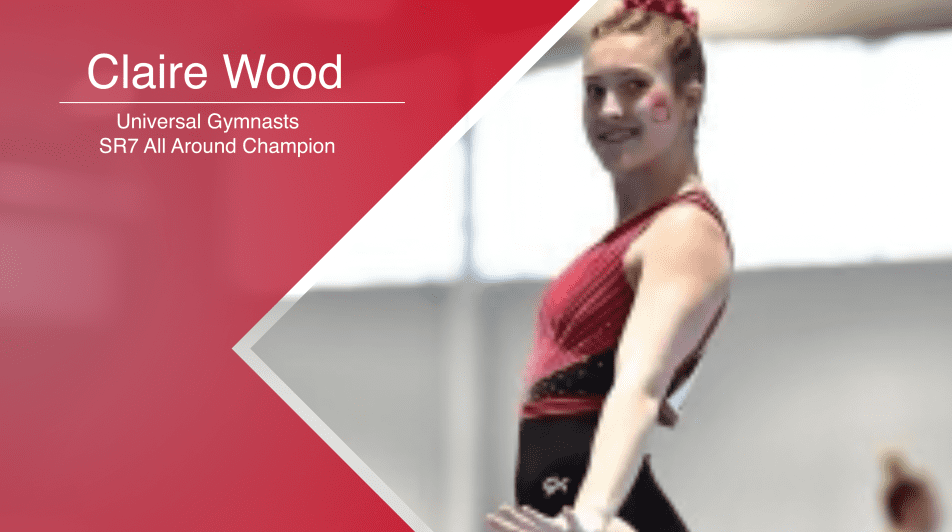 Vault 1 | Vault 2 | Bars | Beam | Floor
---
Enjoy our content, help us out