presented by: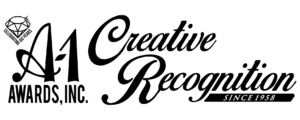 Full Results: Level 10 JR SR | Level 9 JR1 JR2 SR1 SR2
Kentucky Level 10 State Championships featured Level 10's from 4 gyms all showing a high level of difficulty and featured strong performances on Saturday, March 27th. Saturday included 2 sessions featuring Level 9 &10's from 6 different clubs showcasing high-flying release moves, intricate beam & floor combinations and some very powerful vaults!
There were two age groups for the Level 10's. Madison Greene, (Champion Gymnastics – 2019 J.O. National Qualifier, Graduating Senior competing for SEMO in the fall), won the Senior Division (36.85) with strong 1st place performances on Vault (9.6), Beam (9.3), competing an upgraded Aerial + Back Layout Step-out (A Kentucky First) & Floor (9.425). Jenna Grossman, (Champion Gymnastics, Senior) won bars (9.30) awarding her the top score for both the junior & senior divisions. Elaina McGovern, (Legacy – Senior, 2018 & 2019 JO National Qualifier competing for Boise State in the Fall) ended her KY career with a stuck full twisting double flyaway earning her 2nd (9.25)!
Retoshia Halsell (Champion Gymnastics, Sophomore) won the Junior Division with (37.350) despite a fall on her piked jaeger on bars. Retoshia won vault with a high flying nearly stuck full twisting yurchenko (9.65), and placed 2nd on Floor with a powerful floor routine featuring both a full-in and a front through to double back tuck (9.575). Josie (Agility Gymnastics) showed a very clean bar set (9.2) and earned her 1st at her first Level 10 KY State Championships. Newcomer Mila Halpin (Kentucky Gymnastics Academy) had stronger performances on all 4 events but worthy of note was her effortless double pike on floor (9.3) and her impressive Blind Half connected to a pak-salto on bars (9.150). Dawsyn Sallee (Legacy) showed an effortless floor routine that gave her the state title (9.6) with a gorgeous rudi layout step-out!
It was an exciting session showcasing Kentucky's veteran Level 10s as well as several new faces! Champion Gymnastics ended the night on floor dancing their way to the 2021 KY State Championship Title. Looking forward to seeing how they all do at the 2021 Region 5 Championships as they vie for a spot on the Region 5 Dream Team!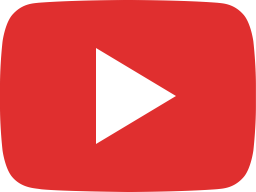 Level 10 Champion Retoshia Halsell Vault 9 65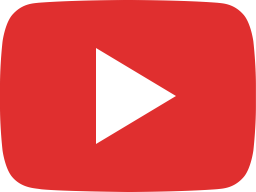 Level 10 Champion Retoshia Halsell Floor 9 575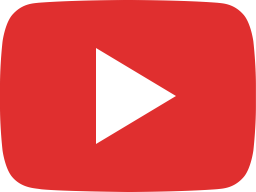 Level 10 Champion Madison Greene Vault 9 60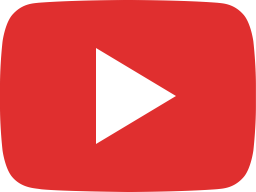 Level 10 Champion Jenna Grossmann Bars 9 3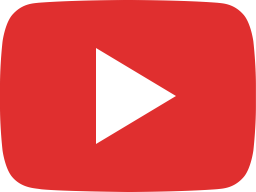 Level 10 Champion Madison Greene Beam 9 3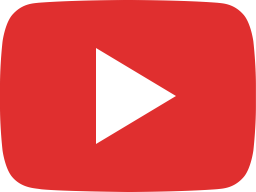 Level 10 Champion Retoshia Halsell Beam 9 275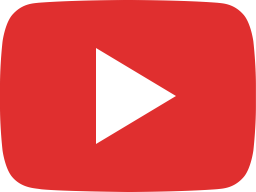 Level 10 Champion Madison Greene Floor 9 425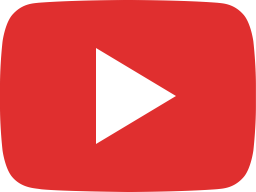 Level 10 Champion Retoshia Halsell Bars 8 85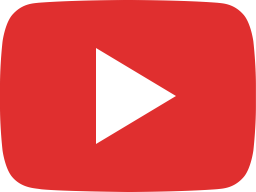 Level 10 Champion Megan Bingham Floor 7 0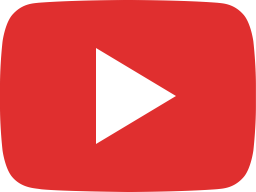 Level 10 Champion Jenna Grossmann Beam 8 6