Jason Button- Kentucky  Insider Admin
Kentucky Gymnastics Level 10 State Championships featured Level 10's from 4 gyms all showing a high level of difficulty and featured strong performances this past Saturday, March 17th. This season featured Level 9 &10's from 8 different clubs showcasing high-flying release moves, intricate beam & floor combinations and some very powerful vaults!
There were two age groups for the Level 10's. Anna Kaziska, (Champion Gymnastics – 3-time J.O. National Qualifier, 2015 J.O. National Beam Champion, 2017 Floor Runner-up, & 2017 Region V All Around Champion), won the Senior Division (37.55) with strong performances on Beam (9.55) and Floor (9.6). Sadie Bish (Legacy Gymnastics, Senior) defended her vault title (9.45) awarding her the top spot for the senior division.  London Yerasimides swung her way to 1st on Bars (9.275).
Lauren Bannister (Champion Gymnastics, Junior, 2017 J.O National Qualifier) & Megan Bingham (Champion Gymnastics, Junior) fought in a much tighter race and shared their all-around title (37.275). Megan nailed a beam set (9.55) and Lauren's powerful vault (9.4) secured their tie. Though her power was rivaled by Acacia Johnson, Agility. She flew into the stratosphere (9.5 – 1st). Megan Walden (Legacy Gymnastics, Junior) opened her floor routine (9.4, 1st) with a gorgeous back 2.5 punch front tuck. Winning with artistry was Kaylie Collins, Top Flight (9.15). Elaina McGovern (Legacy Gymnastics, Junior) earned the highest bar score of the night sealing it with a beautiful full twisting double back! (9.35 – 1st)
It was an exciting session showcasing Kentucky's up and coming level 10's that all hope to vie for a spot on the Region V Dream Team at the 2018 Region V Championships!
 Meet Results
For Full Results Click Here
Team Results
1 Champion Gymnastics 112.25
2  Legacy Gymnastics  111.525
---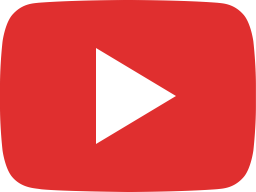 Kyla Podges, Legacy | L10 Bars 2018 Kentucky State Championships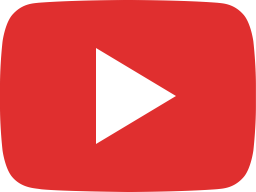 Acacia Johnson, Agility | L10 Vault 1 2018 Kentucky State Championships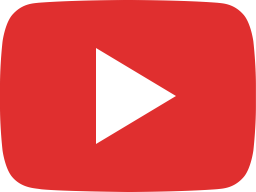 Kaylie Collins, Top Flight | L10 Floor 2018 Kentucky State Championships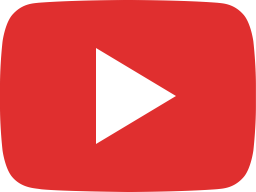 Lauren Bannister, Champion KY | L10 Beam 2018 Kentucky State Championships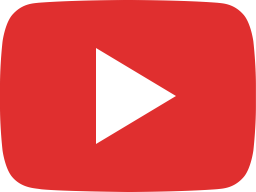 Kyla Podges, Legacy | L10 Floor 2018 Kentucky State Championships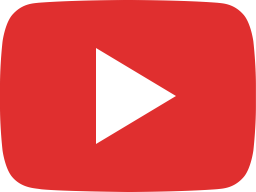 Elaina McGovern, Legacy | L10 Bars 2018 Kentucky State Championships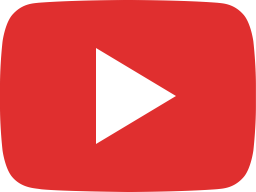 London Yerasimides, Champion KY | L10 Beam 2018 Kentucky State Championships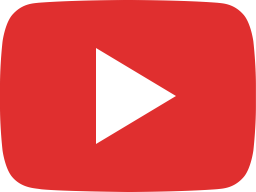 Kyla Podges, Legacy | L10 Vault 2018 Kentucky State Championships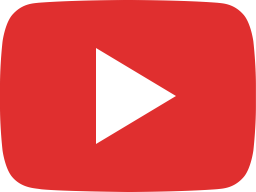 Kyla Podges, Legacy | L10 Beam 2018 Kentucky State Championships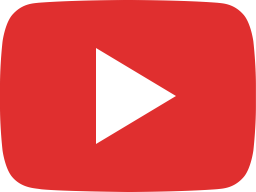 Sadie Bish, Legacy | L10 Floor 2018 Kentucky State Championships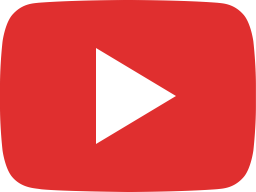 Lauren Bannister, Champion KY | L10 Vault 1 2018 Kentucky State Championships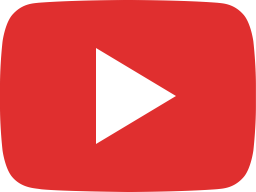 Lauren Bannister, Champion KY | L10 Vault 2 2018 Kentucky State Championships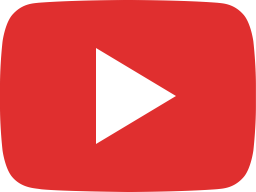 Megan Bingham, Champion KY | L10 Beam 2018 Kentucky State Championships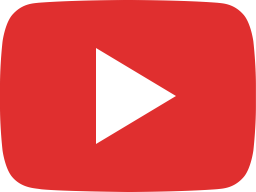 Anna Kaziska, Champion KY | L10 Floor 2018 Kentucky State Championships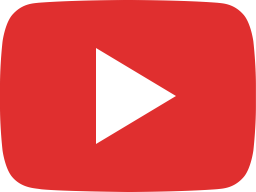 Acacia Johnson, Agility | L10 Floor 2018 Kentucky State Championships