[content_box]
Results
[/content_box]
Interviews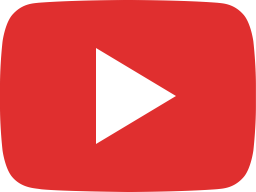 Lilly Lippeatt on her Batman Inspired Floor Routine and Being on Her Game For Day 2 | 2019 US Gym Ch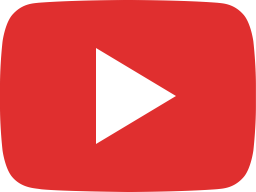 Shilese Jones on her new Double Layout on Floor, Calming Down and Relax on Day 2 | 2019 US Gym Champ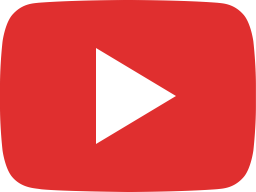 Gabby Perea Finished Strong in Day 1, Upgraded Last Pass on Floor | 2019 US Gym Championships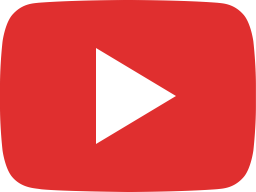 Compete to Give Not To Get, Lilly Lippeatt on her 2019 US Championships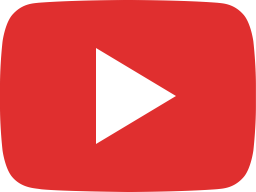 The Newbie from Level 10, Faith Torrez 7th on Beam | 2019 US Gym Champs

---
Competition Routines (courtesy of USA Gymnastics)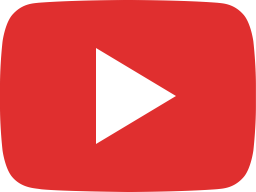 Shilese Jones – Floor Exercise – 2019 U.S. Gymnastics Championships – Senior Women Day 2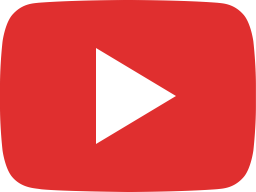 Gabby Perea – Floor Exercise – 2019 U.S. Gymnastics Championships – Senior Women Day 2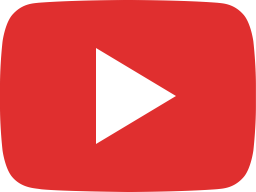 Faith Torrez – Floor Exercise – 2019 U.S. Gymnastics Championships – Senior Women Day 2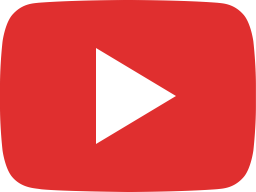 Shilese Jones – Vault 1 – 2019 U.S. Gymnastics Championships – Senior Women Day 2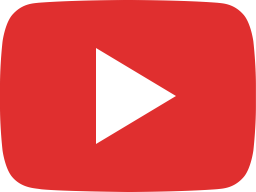 Shilese Jones – Vault 2 – 2019 U.S. Gymnastics Championships – Senior Women Day 2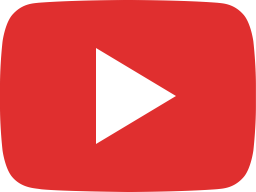 Gabby Perea – Vault – 2019 U.S. Gymnastics Championships – Senior Women Day 2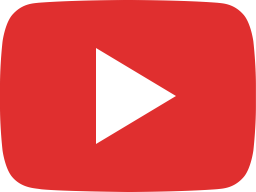 Faith Torrez – Vault – 2019 U.S. Gymnastics Championships – Senior Women Day 2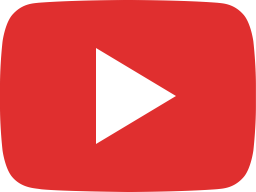 Faith Torrez – Uneven Bars – 2019 U.S. Gymnastics Championships – Senior Women Day 2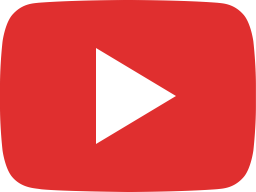 Faith Torrez – Balance Beam – 2019 U.S. Gymnastics Championships – Senior Women Day 2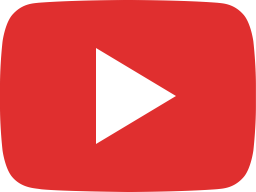 Shilese Jones – Balance Beam – 2019 U.S. Gymnastics Championships – Senior Women Day 2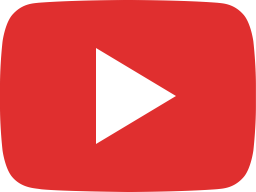 Gabby Perea – Balance Beam – 2019 U.S. Gymnastics Championships – Senior Women Day 2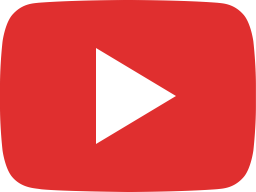 Lilly Lippeatt – Balance Beam – 2019 U.S. Gymnastics Championships – Junior Women Day 2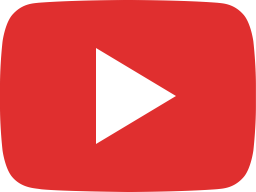 Lilly Lippeatt – Vault – 2019 U.S. Gymnastics Championships – Junior Women Day 2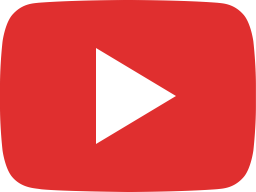 Lilly Lippeatt – Uneven Bars – 2019 U.S. Gymnastics Championships – Junior Women Day 2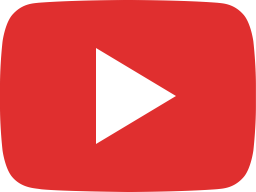 Faith Torrez – Vault – 2019 U.S. Gymnastics Championships – Senior Women Day 1

Region 5 Athletes 
Sprint Center - Kansas City, Missouri  2019 US Championships are taking place this weekend and four from Region 5 are here vying for a national team spot.  
- Lilly Lippeatt (Cincinnati Gymnastics) competing in her third junior US Championships, competed in first international competition this year finishing 5th all around at Gymnix in Montreal and recently finished 9th all around at the GK US Classic.
- Shilese Jones (Future Gymnastics) will be competing in her second US Championships in the senior division. In 2018, Shilese finished 5th all around at championships and qualified to her first international assignment the Pan American Championships where she finished 3rd on bars and helped USA win the team title. She was the alternate for the recent Pan American Games in Lima Peru.
- Gabby Perea (Legacy Elite) competing in her first US Championships since 2018 (out with injury). Gabby won the 2017 Jesolo meet as a junior. At the 2019 GK US Classic, Gabby was 7th on bars.  This will be her first year competing at championships in the senior division. 
- Faith Torrez (Legacy Elite) is the newbie to elite this season. This past May, Faith won her 2nd Level 10 JO National title and made the jump to elite. Faith won her first major elite competition the 2019 American Classic. She finished 8th all around at the 2019 GK US Classic. 
---
Photo Galleries
[posts_grid columns="4″ rows="2″ order_by="date" order="DESC" meta="yes" link="yes" category="2019-uschamps-photo-gallery"]
Special Features
[posts_grid type="portfolio" columns="3″ rows="1″ order_by="date" order="DESC" meta="yes" link="yes" custom_category="2019-us-gym-champs"]