Just one week before state, gymnasts at the 2017 Libertyville Lucky Invite squeezed in one last competition before the most important part of the competition season where athletes will compete at state and regional competitions, vying for a spot on the JO National team. Here we saw finishing touches to routines of the season and a final chance to get out any jitters, in a festive St. Patrick's Day atmosphere. Based on this meet, Region 5 is in for high-flying vaults, huge releases on bars, very clean beam, and enthusiastic floor routines, giving us a good look at several gymnasts heading towards 2017 Nationals. As expected, Andrea Li, Nia Dennis, Delanie Harkness, and Chloe Bellmore received sky high scores for near perfect routines. Especially impressive were both Madelyn and Chloe Bellmore's full twisting yurchenko vaults, Jori Jackard and Andrea Li's bar sets, and Ella Cesario's all-around performance.
Here we also saw the importance of the team in our region. Twistars, Legacy Elite, UGA, Naperville, and others were always quick to support their teammates and fellow competitors throughout the competition. From pre-routine pep talks and constant cheering to sharing laughs and hugs, the girls stood out in their commitment to working together for the team and helping each other throughout the session. Such support and camaraderie is what makes Region 5 great.
Thank you to Libertyville Gymnastics Academy for hosting this fun competition filled with a lot of Irish-luck spirit.
---
Photo Gallery
[wonderplugin_carousel id="19″]
---
Meet Results
Junior A
[one-half-first]
Vault
Ella Cesario, Legacy Elite 9.625
Erika Penamante, Legacy Elite 9.5
(Tie) Madelyn Bellmore, Twistars,  Madeline Crosse, Naperville 9.475
[/one-half-first] [one-half]
Bars
Stephanie Macasu, Legacy Elite 9.625
Ella Cesario, Legacy Elite 9.425
Madison Snook, Legacy Elite 9.35
[/one-half] [one-half-first]
Beam
Erika Penamante, Legacy Elite 9.7
Stephanie Macasu, Legacy Elite 9.65
Ella Cesario, Legacy Elite 9.575
[/one-half-first] [one-half]
Floor
Madison Snook, Legacy Elite 9.4
Madelyn Bellmore, Twistars 9.35
Ella Cesario, Legacy Elite 9.325
[/one-half]
All Around
Ella Cesario, Legacy Elite 37.95
Madison Snook, Legacy Elite 37.45
Stephanie Macasu, Legacy Elite 37.15
Madelyn Bellmore, Twistars 36.975
Erika Penamante, Legacy Elite 36.825
[one-half-first]
Junior B
Vault
Andrea Li, Legacy Elite 9.8
Danielle Nosek, JPAC 9.675
Chloe Bellmore, Twistars 9.625
[/one-half-first] [one-half]
Bars
Delanie Harkness, Twistars 9.775
Andrea Li, Legacy Elite 9.725
Chloe Bellmore, Twistars 9.4
[/one-half] [one-half-first]
Beam
Delanie Harkness, Twistars 9.4
Aubrey Nick, Libertyville 9.35
Andrea Li, Legacy Elite 9.3
.[/one-half-first] [one-half]
Floor
Andrea Li, Legacy Elite 9.7
Delanie Harkness, Twistars 9.5
Chloe Bellmore, Twistars 9.475
[/one-half]
All Around
Andrea Li, Legacy Elite 38.525
Delanie Harkness, Twistars 37.95
Chloe Bellmore, Twistars 37.7
Aubrey Nick, Libertyville 36.95
Danielle Nosek, JPAC 36.675
Senior A
[one-half-first]
Vault
Sarah Gantner, JPAC 9.675
Carina Tolan, UGA 9.4
Brooke Hylek, Twistars 9.25
[/one-half-first] [one-half]
Bars
Jori Jackard, Twistars 9.65
Natalie Kemp, Twistars 9.6
Brenna Hauser, JPAC 9.575
[/one-half] [one-half-first]
Beam
Caitlin Satler, UGA 9.475
Sarah Gantner, JPAC 9.35
Kaeli Welsh, Aspire 9.25
[/one-half-first] [one-half]
Floor
Sarah Gantner, JPAC 9.575
Brooke Hylek, Twistars 9.325
Carina Tolan, UGA 9.3
[/one-half]
All Around
Jori Jackard, Twistars 37.075
Maddie Griffith, Naperville 36.875
Caitlin Satler, UGA 36.75
Brooke Hylek, Twistars 36.4
Natalie Hamp, Twistars 36.35
Senior B
[one-half-first]
Vault
Nia Dennis, Legacy Elite 9.775
Bridget Killian, Legacy Elite 9.65
Wesley Stephenson, Legacy Elite 9.525
[/one-half-first] [one-half]
Bars
Nia Dennis, Legacy Elite 9.75
Tristan Brown, Twistars 9.525
Hanna Bergeson, Aspire 8.925
[/one-half] [one-half-first]
Beam
Nia Dennis, Legacy Elite 9.525
Bridget Killian, Legacy Elite 9.5
Wesley Stephenson, Legacy Elite 9.475
[/one-half-first] [one-half]
Floor
Nia Dennis, Legacy Elite 9.65
Bridget Killian, Legacy Elite 9.425
Hanna Bergeson, Aspire 9.3
[/one-half]
All Around
Nia Dennis, Legacy Elite 38.7
Bridget Killian, Legacy Elite 37.125
Wesley Stephenson, Legacy Elite 36.7
Cadi Borsellino, Infinity 35.275
Airiana Sterr, Aspire 34.225
Team Results
Legacy Elite 116.05
Twistars 113.65
JPAC 112.025
---
Meet Videos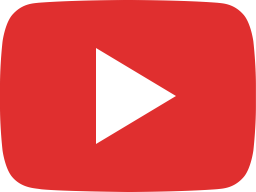 Maddie Griffith, Naperville L10 Vault | 2017 Lucky Invite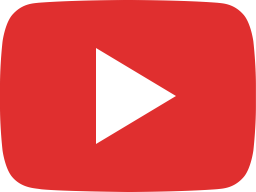 Madelyn Bellmore, Twistars L10 Vault | 2017 Lucky Invite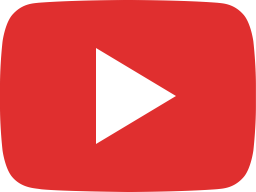 Madison Snook, Legacy Elite 10 Floor | 2017 Lucky Invite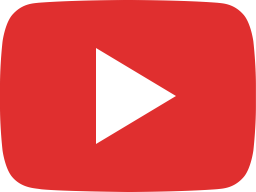 Madison Snook, Legacy Elite L10 Bars | 2017 Lucky Invite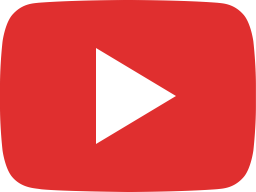 Maddie Griffith, Naperville L10 Beam | 2017 Lucky Invite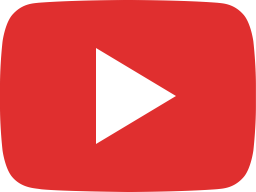 Leayla Liebich, Libertyville L10 Floor | 2017 Lucky Invite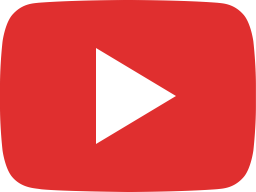 Jori Jackard, Twistars L10 Beam | 2017 Lucky Invite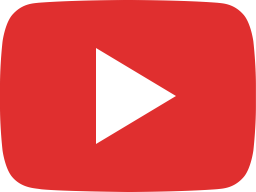 Maddie Griffith, Naperville L10 Bars | 2017 Lucky Invite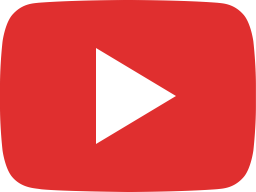 Madelyn Bellmore, Twistars L10 Beam | 2017 Lucky Invite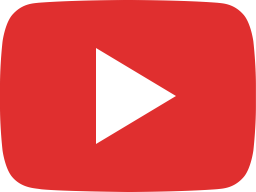 Jori Jackard, Twistars L10 Vault | 2017 Lucky Invite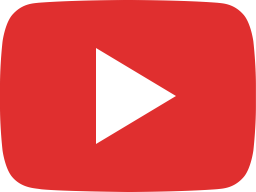 Leayla Liebich, Libertyville L10 Beam | 2017 Lucky Invite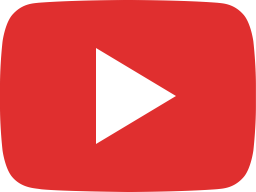 Erika Penamante, Legacy Elite L10 Floor | 2017 Lucky Invite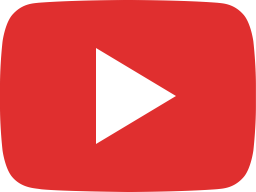 Jori Jackard, Twistars L10 Bars | 2017 Lucky Invite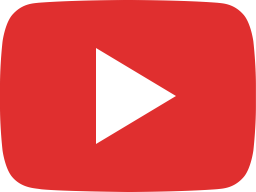 Ella Cesario, Legacy Elite L10 Floor | 2017 Lucky Invite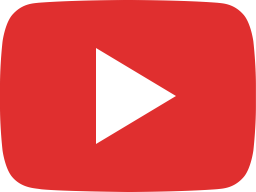 Ella Cesario, Legacy Elite L10 Beam | 2017 Lucky Invite